Cellebrite, a Petah Tikva, Israel-based vendor that's become the U.S. government's company of choice when it comes to unlocking mobile devices, is telling customers its engineers can now circumvent the security of devices running iOS 11.
That includes the iPhone X, a model that Forbes says has learned was successfully raided for data by the Department for Homeland Security back in November 2017, most likely with Cellebrite technology.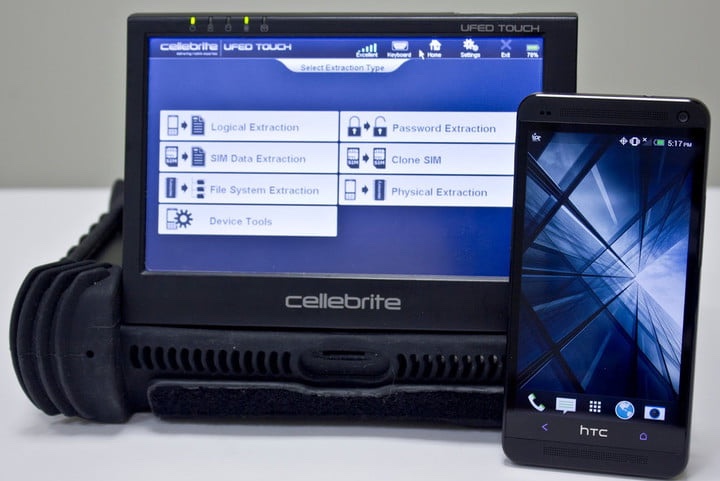 The Israeli firm hasn't made any major public announcement about its new iOS capabilities. But Forbes says was it told by sources who asked to remain anonymous that in the last few months the company has developed undisclosed techniques to get into iOS 11 and is advertising them to law enforcement and private forensics agencies across the globe.
Cellebrite's two subsidiary companies, Cellebrite USA Corp. and Cellebrite GmbH are respectively based in Parsippany, New Jersey, US, and Munich, Germany. Cellebrite is a fully owned subsidiary of Sun Corp., a company based in Nagoya, Japan.