As we reported yesterday, the worldwide tablet market fell an additional 16% in the second quarter of 2016, as shipments dropped to their lowest point in three years.
Thirty-five million tablets shipped in the quarter, as Apple managed to increase its share to 28% at the top of the market. Samsung continues to occupy the second spot, shipping almost six million units for a 16% share of the market.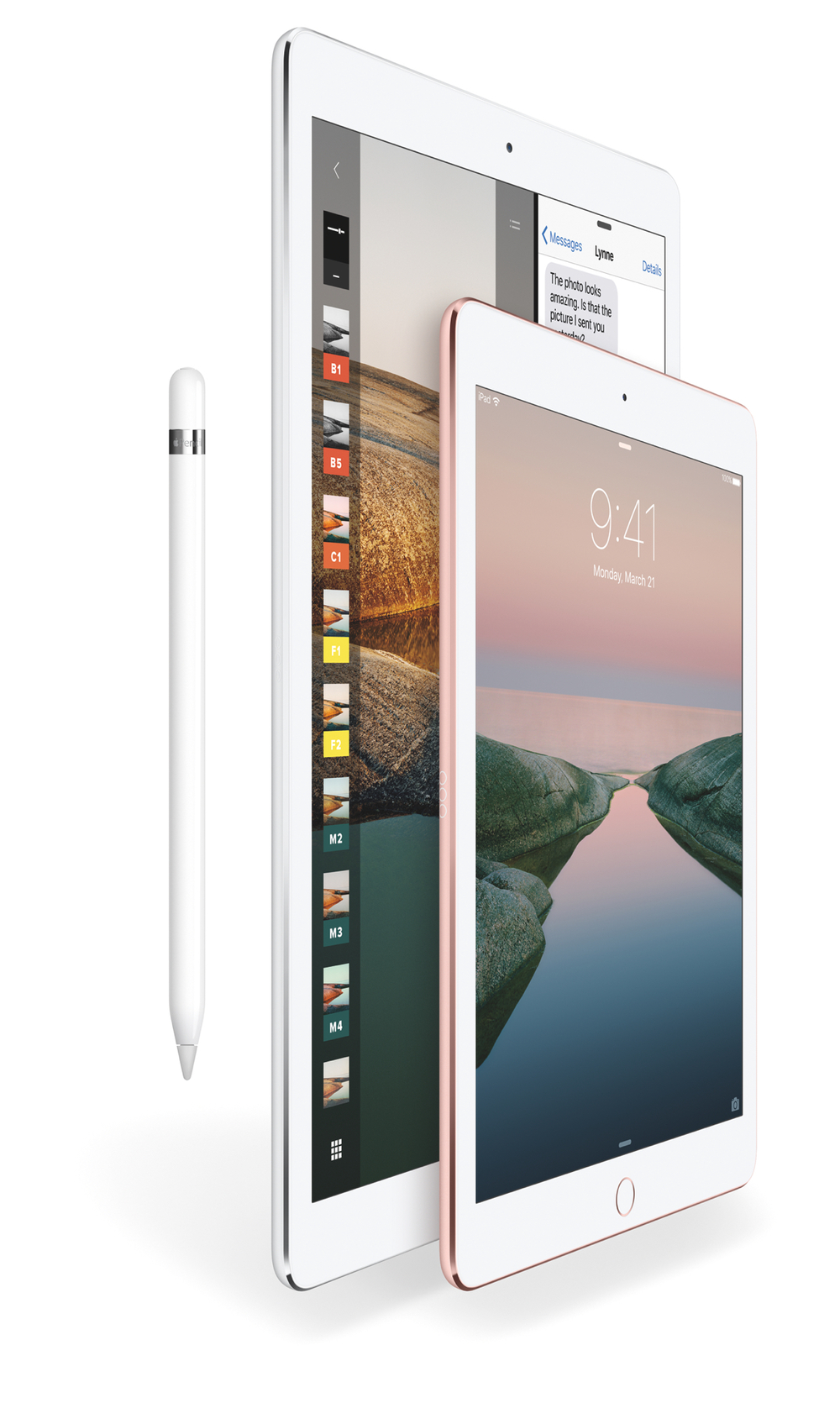 That's the bad news. The good news is that the "detachables" segment indicate a slightly brighter future for tablet vendors, according to the Canalys research group.
"Microsoft's Surface Pro and the iPad Pro have confirmed that there is a growing demand for detachable tablets in business," says Canalys Research Analyst TuanAnh Nguyen. "We are not going to see B2B [business-to-business] demand propel tablet shipments to the heights of previous quarters. But the ongoing transition to Windows 10 and the arrival of multitasking in Android Nougat should provide an opportunity for vendors to capitalize on selling tablets and their associated services to businesses."
The research group attributes the tablet market's woes to competition from smart phones and, more recently, convertible two-in-one personal computers. It's resulted in weakness in the consumer segment, "particularly cheap slate tablets running Android," says Wilmer Ang, Canalys research analyst.
---