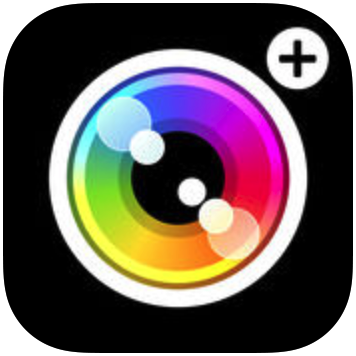 Of all of the camera apps on the App Store, probably none has been around longer or been used as much as Camera+ ($2.99). The app, which boasts over 10 million users, has been developed by LateNiteSoft for a while, and the company has now taken over marketing of Camera+ from Taptaptap. Camera+ 10 is a major update that was released today, adding a pile of features to what was already a powerful app.
To begin with, Camera+ now takes advantage of the depth information that's available from dual-lens iPhones like the iPhone 7 and 8. The developer has added support for that depth information to most of the editing tools in "The Lab". A photo taken in Depth Mode — what LateNiteSoft calls Apple's "Portrait Mode" — can be edited based on depth. For example, a foreground item can be saturated with color, with the background being desaturated. The result? More emphasis on the foreground item. Another example would be applying exposure compensation to a distant part of the image. The editing tools work with Portrait photos taken by the Apple Camera app as well.
The camera has been redesigned from scratch. With a tap on a + sign next to the shutter button, it's possible to easily toggle a number of features — grid, level, geotagging, RAW format, stabilization, timer, burst mode, or the new smile detection — on or off. Tap the "x" next to the shutter button and all of those buttons disappear.