Feral Interactive has launched Calico, an online game-matching service for games purchased through Apple's Mac App Store. It was developed for the half of Mac gamers who get their games through the Mac App Store, and who have until now often been unable to enjoy the multiplayer features of the games they buy, says David Stephen, managing director at Feral Interactive.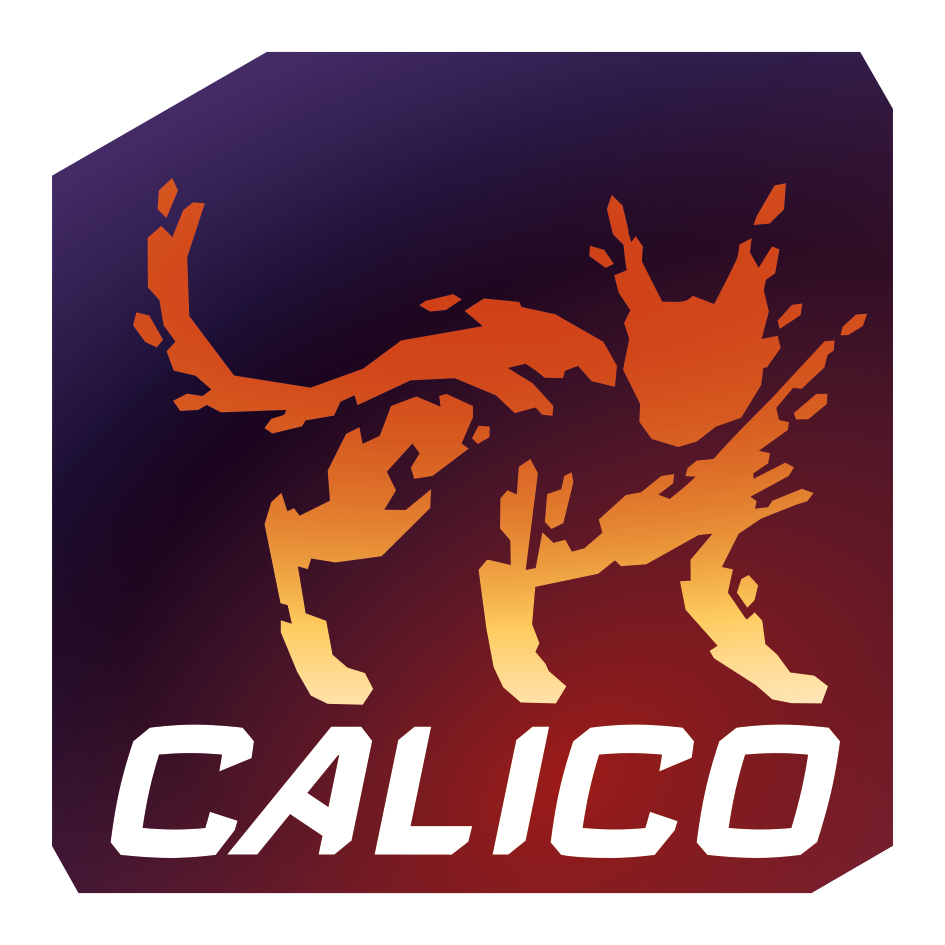 Calico is a custom library built into Feral's games that allows Mac gamers to play against one another online and enjoy the full multiplayer features of supported games. It currently supports standard multiplayer features, primarily game matching, friends lists and chats, achievements and leaderboards, with more functionality planned for future versions.
Several of Feral's recent releases such as Warhammer 40,000: Dawn of War II , Company of Heroes 2, XCOM 2, Medieval II: Total War and GRID Autosport already include Calico and support online multiplayer for Mac App Store customers. More information on Calico can be found on the Feral Interactive website.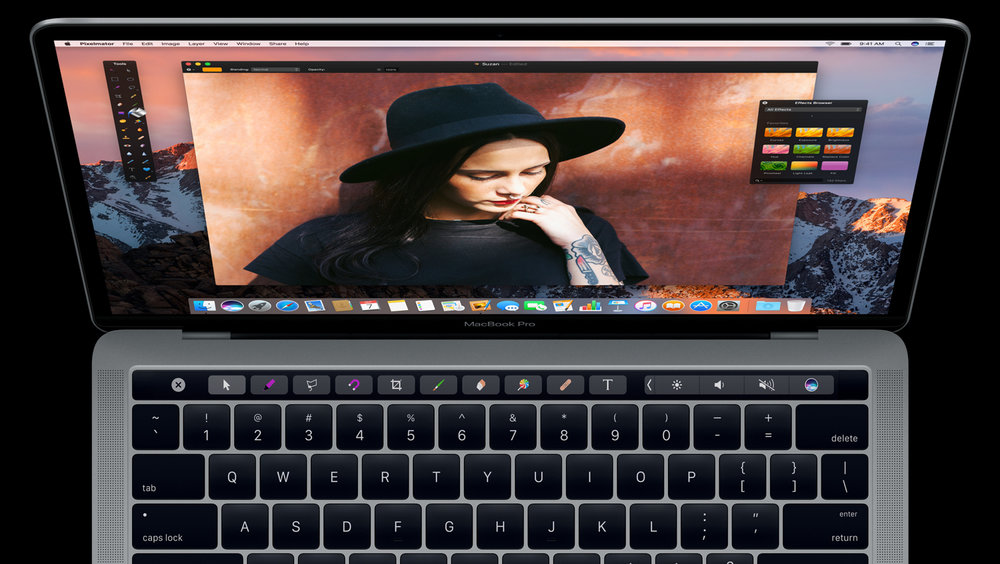 The upgrade brings full support for macOS Sierra and the Touch Bar on the new MacBook Pro. It also includes tTabs for easier window management, a content-aware Smart Refine feature, Deep Images support, and more.
Pixelmator 3.6 requires macOS 10.10 or later. It costs $29.99 and is available at the Mac App Store.
True North Software has announced Station 1.2, an update to their multilevel (hierarchical) launcher for macOS. It's designed to promote a more natural organization of applications and documents into folders.
With nested folders, you can arrange items in Station in a way that fits your workflow with an uncluttered look and feel. When you drag items over a folder icon and hover for a short period of time in version 1.2, the folder will automatically open. This is similar to the Finder's spring-loaded folder feature.
You can now "copy" an item to different launch folders and the original item will remain in place; hold down the Command-Option keys to initiate a copy. Also, a preference was added to allow you to open Station at login.
Station requires macOS 10.11 oar higher. It costs $14.99 and is available on the True North website through FastSpring or through the Mac App Store. A demo version is available from the True North website. Version 1.2 is a free update for registered users.
Econ Technologies has rolled out ChronoSync 4.7.1 with improved cloud performance. Its a sync, backup, and bootable backup app for the Mac.
ChronoSync can backup and sync to anything you can connect to a Mac: external drives, thumb drives, NAS drives, remote Macs, PCs and cloud services. Version 4.7.1 includes several fixes, and specifically improves direct cloud connections for Amazon S3 and Google Cloud Storage.
ChronoSync works with macOS 10.8 and higher. It costs $49.99; a demo is available for download. Version 4.7.1 is a free update for registered users.
iOS Apps/Updates
PlanChat, an all-in-one messaging app where people can discover, plan and coordinate trips or outings as a group, today launches as the most streamlined app for organizing vacations, business trips or nights out with friends. It's available free at the Apple App store.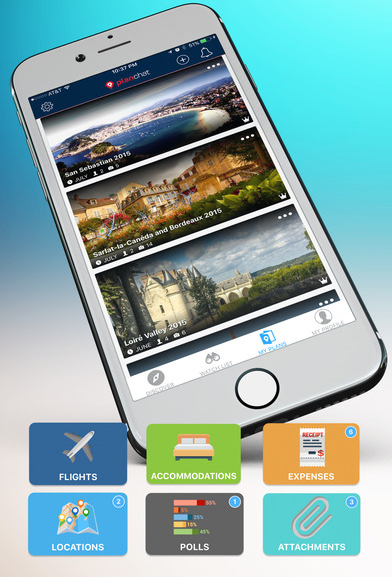 According to a recent study from Google, the travel customer journey is shaped by four micro-moments: dreaming, planning, booking and experiencing. PlanChat is designed to capture the key elements of these moments all within its app and leverages a messaging foundation to help groups talk about plans and turn them into booking moments.
PlanChat also brings social planning functionality for destinations and travel brands, making it easier for groups to follow through with their plans. PlanChat's messaging platform integrates directly into any website, allowing visitors that would have otherwise left to invite contacts and plan socially together.