Addigy, a provider of cloud-based Apple device management software, has announced new research by ResearchandMarkets that reveals that the worldwide market for managed mobility services is expected to grow at a compound annual growth rate (CAGR) of 31.41% from 2019-2024, reaching $26.45 billion by 2024. Addigy CEO Jason Dettbarn says this growth is driving demand for Addigy mobile device management (MDM) as IT solution providers seek more comprehensive and secure platforms.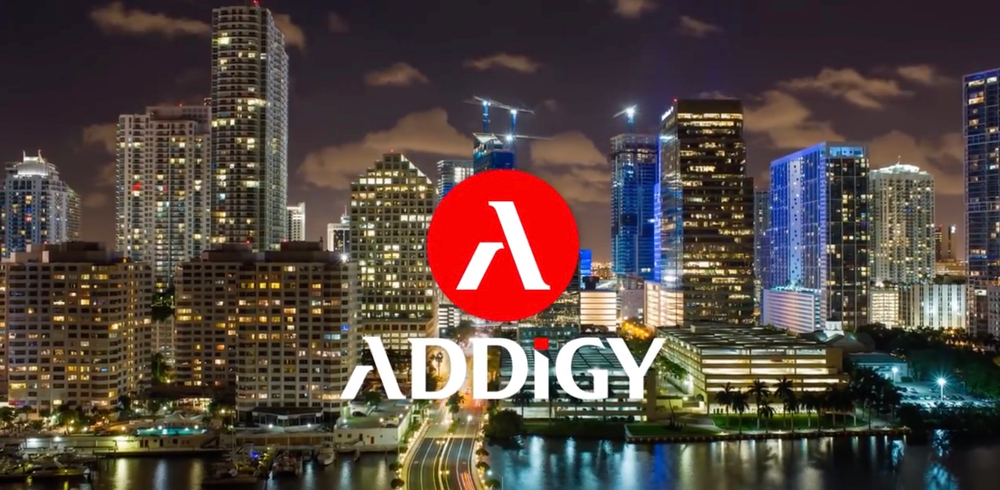 According to ResearchandMarkets, the primary driver for this growth is the increasing adoption of BYOD (Bring-Your-Own-Device) policies across various industries. Organizations are adopting BYOD policies in a bid to enhance productivity, without compromising the security and privacy in the workplace. Increasing dependency on IT services for enterprise operations has also compelled organizations to look for alternatives to outsource their non-core activities, adds the research group.
In support of its worldwide network of managed mobility service providers, Addigy provides MDM capabilities as part of its Apple Device Management platform. A free trial of Addigy is available at https://www.addigy.com/#signup-form.