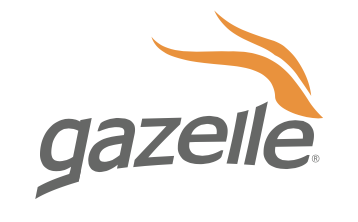 Chances are that a lot of you are going to want to upgrade to a new MacBook of some sort tomorrow after Apple announces the new devices. We have an idea for you — sell it through Gazelle.com and help out Apple World Today.
That link above is an affiliate link — click on it, and if you sell your old MacBook (or any other gadget for that matter) through the company, we get a small commission. It's not a lot, but when enough people use Gazelle's services it can add up.
Gazelle makes it very easy for you to figure out what you'll get for your old Mac. Just view the serial number of the device on Apple Menu > About This Mac, double click it to select it, and then copy and paste it into the field on the web page. Click the bright orange "Get Offer" button and you'll see how much Gazelle will pay you.
Note that some serial numbers and models may not be in the Gazelle system, in which case you can answer some simple questions and get the same result. Selling through Gazelle is easy, fast, and payment always comes quickly via check or PayPal.
If you choose this method of selling your old Mac through Gazelle, be sure to use this link. We thank you!