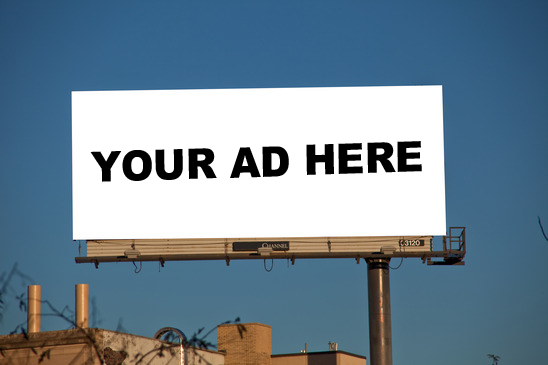 Over the past day, you've probably noticed some little "Advertise Here" banners show up on the site, replacing the in-house ad spots we had produced in hopes of doing our own ad sales. That didn't work too well, so we've hitched our fortunes to a well-known online advertising firm called BuySellAds.
We feel that BuySellAds is a good fit for Apple World Today. We get full control over which ads run, so you won't be inundated with the "1 Weird Trick To Reduce Belly Fat" ads you see on other Apple sites. This also opens us up to a larger pool of potential advertisers than what we have had in the past, which can help us to increase our revenues. If you're an advertiser, just click one of those little banners to see the rate sheet.
We have some ideas in store for our Patreon patrons as well, so expect new goals and spiffs for those of you who make it all possible.