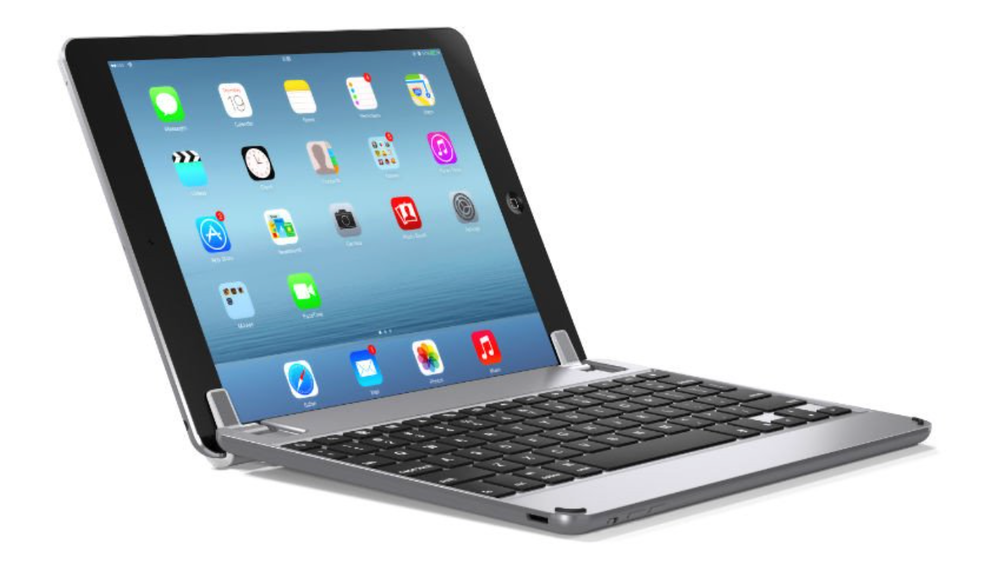 Brydge makes some pretty impressive iPad keyboard cases. In the past, we have reviewed the Brydge Air and Brydge Mini, both of which received top ratings (the Mini actually picked up a "Top Pick of 2015" award). We like their products a lot, and so it brings us a lot of pleasure to pass along deals from Brydge.
Between now and August 31, 2016, here's what you can get:
Every purchase of a Brydge Keyboard also supports Apple World Today, so you're getting twice the benefit by buying just one accessory.