Broadcom has offered to Qualcomm in a deal worth $130 billion. The U.S. wireless and broadband giant said it would be willing to offer $70 per share in cash and stock for the world's dominate supplier of broadband processors.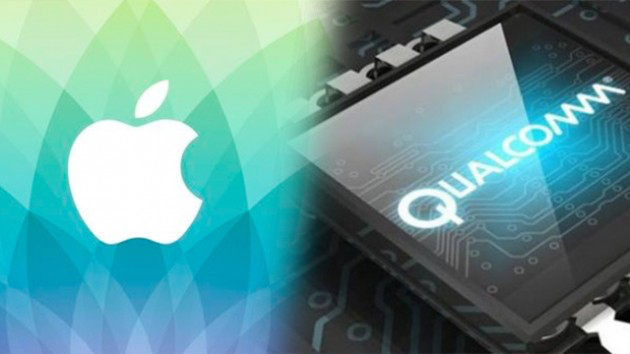 Broadcom expects a potential deal to take up to 12 months to settle, assuming regulatory approval. It's uncertain how this might affect the ongoing Apple-Qualcomm legal battle.
In January, Apple filed a lawsuit against Qualcomm, alleging the chip supplier demanded unfair terms for its technology.  However, Qualcomm denies the allegations and says Apple wouldn't have an iPhone business if it weren't for fair licensing of the company's essential tech.
Qualcomm claims it went out of its way to offer alternative licensing (which Apple rejected), and that, in suing Qualcomm, Apple is motivated by reducing the cost to make iPhones.