Following last week's terrorist attack in London, British Home Secretary Amber Rudd (pictured) tells the BBC that Apple can't allow apps on its online stores that offer unbreakable encryption.
It was revealed that Khalid Masood accessed WhatsApp two minutes before running into a crowd pedestrians on Westminster Bridge in a rented car, killing three of them, then fatally stabbing a police officer guarding the Houses of Parliament.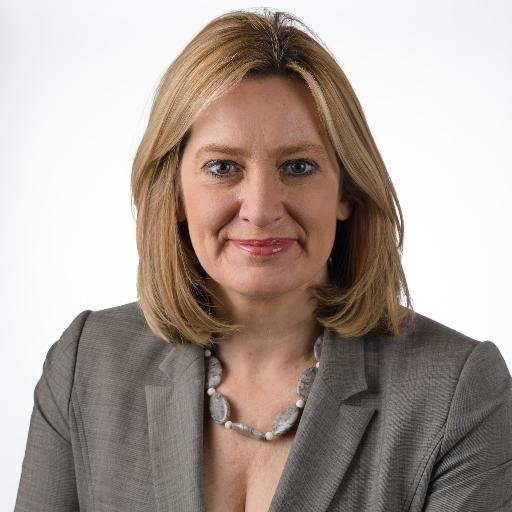 WhatsApp Messenger is a freeware, cross-platform and end-to-end encrypted instant messaging application for smartphones. It uses the Internet to make voice calls, one to one video calls; send text messages, images, GIF, videos, documents, user location, audio files, phone contacts and voice notes to other users using standard cellular mobile numbers.
Apple CEO Tim Cook has said it would be "wrong" for governments to force Apple to "build a back door" into products. However, Rudd said, "I would ask Tim Cook to think again about other ways of helping us work out how we can get into the situations like WhatsApp on the Apple phone."
Europol director Rob Wainwright echoed her call for changes. All messages sent on WhatsApp have end-to-end encryption, meaning they are unreadable if intercepted by anyone, including law enforcement and WhatsApp itself.