In July the Canalys research group forecast that 7.5 million smart watches with cellular connectivity — including a second generation Apple Watch — will ship in 2016, rising to 53.6 million in 2020. However, Apple "has hit roadblocks in making major changes that would connect its Watch to cellular networks and make it less dependent on the iPhone," reports Bloomberg, quoting unnamed "people with knowledge of the matter."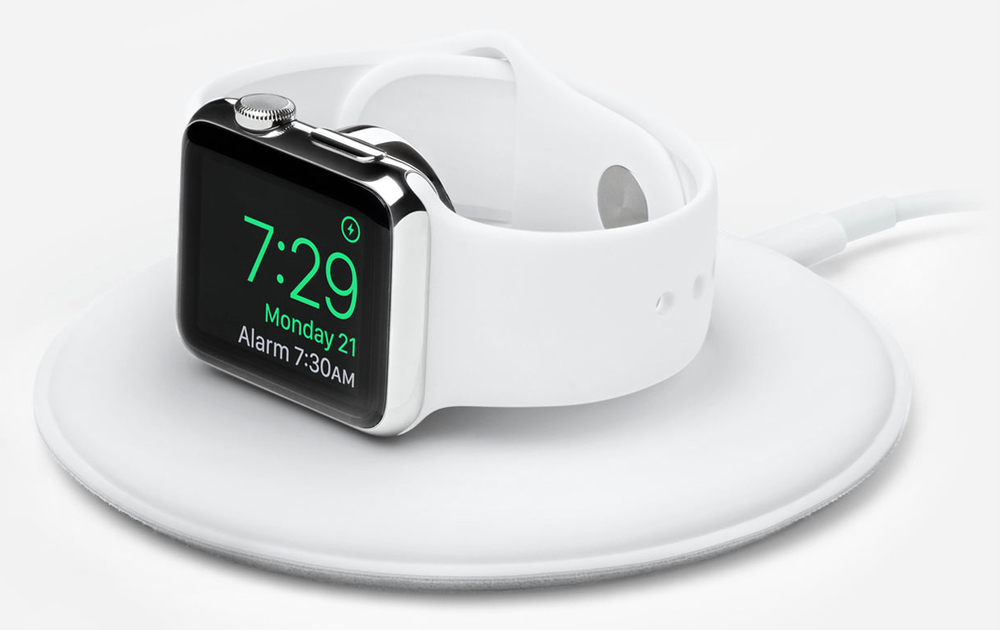 Apple has almost certainly planned to add cellular capabilities to the next-generation watch so that it doesn't require an accompanying iPhone. A Wall Street Journal report noted that the company "is working on adding cell-network connectivity and a faster processor to its next-generation Watch, according to people familiar with the matter." The slow performance of the Apple Watch and need to tether it to an iPhone have been notable complaints in the first year of product availability.
However, Bloomberg says that during discussions with mobile carriers in the U.S. and Europe, Apple execs expressed concern that the cellular models may not be ready for release this year and that the feature may be pushed back to a later generation. Apple warned that, even on an aggressive schedule, the earliest possible shipment time-frame for cellular models would have been this December, the article adds.
However, you can almost certainly expect new Apple Watches before then. Apple still anticipates shipping models of the watch that can more precisely determine a user's location by way of GPS chips that communicate with satellites, according to Bloomberg. This would allow the smartwatch to track running and walking distances more precisely and improve the accuracy of data submitted to health tracking applications, two of the people said. The GPS would also make navigation on the watch more accurate.