On April 4, 2013, Topeka Capital Markets analyst Brian White predicted that Apple woul introduce an Apple-branded HDTV (the "iTV") with an accompanying "iRing," a ring accessory that lets you control the set by pointing their finger. It never happened, but it was an interesting idea, though I see several flaws.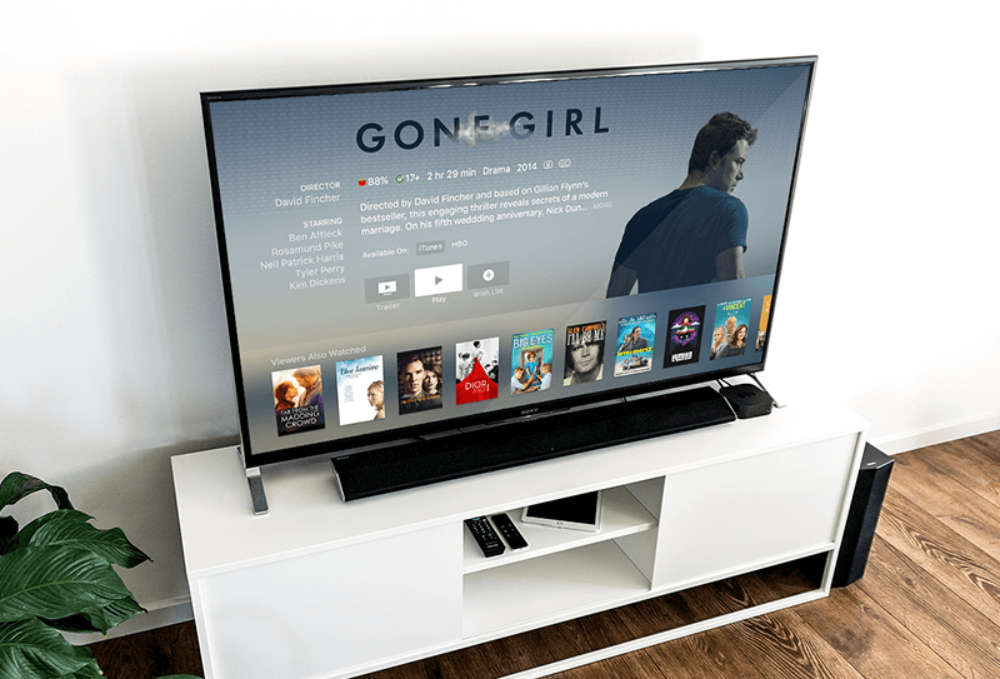 White said the "iRing" accessory will act as a "navigation pointer" for the television. It will also allow the TV set to enhance motion detection and replace some of the functionality found in a remote.
Of course, the iTV and iRing never arrived, but who knows what the future holds? If they do materialize, I can imagine this scenario: I'm waving my iRing to watch the latest, high quality, monster flick on the SyFi channel on Saturday night. Meanwhile, Laura is pointing her iRing at the iTV, trying to access "Love's Halloween Special" on the Hallmark Channel.
Who would win? Would the iTV burst into flames? And what if our daughter also had an iRing?
Families have broken up over less.
Interestingly, there is a relatively new product called the Echo Loop, a smart ring that's available by invitation only. It's an Alexa-powered smart ring that dishes out reminders and can even function as a speakerphone.