With the roll-out of the iPhone 12 mini, iPhone 12, iPhone 12 Pro, and iPad Pro Max, Apple also unveiled a new Ceramic Shield front cover, which the company says is "the biggest jump in durability ever on iPhone." On October 13, I pondered whether they needed third party screen protectors.
Apparently, they do. This blog by Gadget Guard — which, keep in mind, makes screen protectors — discusses why they're still a good idea. For example: repairing your iPhone screen can cost up to US$279.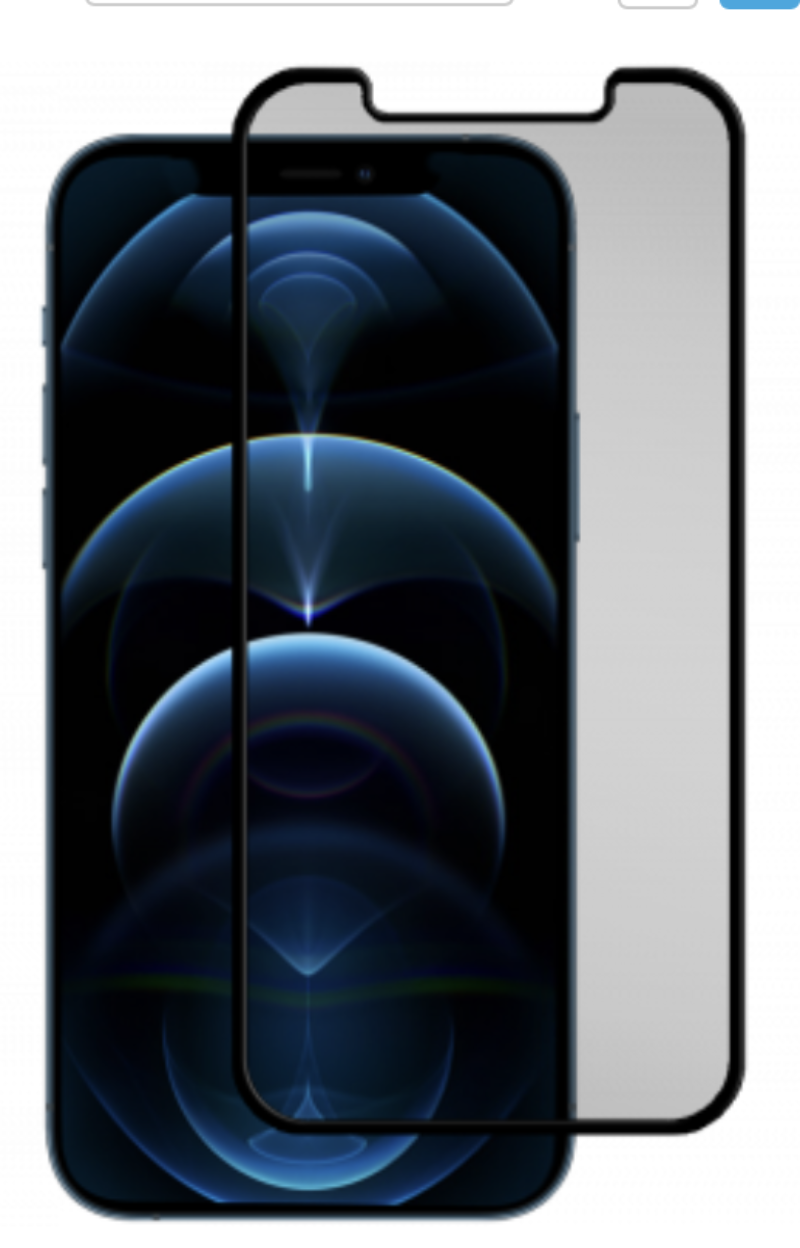 That said, I've installed a Gadget Guard Black Ice Flex screen protector on my pricey iPhone 12 Pro Max. Not only does it offer some protection (and, therefore, peace of mind), but it also boasts antimicrobial protection and can (more on that in a second) include up to $250 insurance if anything happens to the smartphone screen. Plus, a new privacy feature on some models keeps other people from seeing what's on your screen.
Gadget Guard describes the Black Ice Flex screen protectors as "unbreakable." I'm not going to test that theory, but they do boast five integrated layers of protection to provide impact resistance and a glass-like feel. In addition to being shatter and chip-proof, Flex is also scratch and smudge resistant. And I'm pleased to note that they don't seem to affect the touch response on my iPhone 12 Pro Max.
The Black Ice Flex for iPhone 12 is infused with an EPA registered additive that extends the life of the screen protector by inhibiting microbe growth that could cause staining or surface deterioration, according to the gang at Gadget Guard.
It was easy to install. Well, at least it was for my daughter-in-law. If I did it, there would doubtless be an air bubble or two.
The protectors may also be purchased with up to $250 in device screen insurance. The insurance will cost you an extra $20. A Privacy Edition is also available to protect your sensitive on-screen data. The Privacy Edition allows users to keep others from viewing their screens. It adds about another $5 to the purchase price.
If you forego the extra insurance and privacy features, the Black Ice Flex screen protectors cost $49.99.
Apple World Today Rating (out of 5 stars): ★★★★