Apple is moving "quickly" to remove apps that appear legit but are actually scams set up to steal customers' money, reports Motherboard.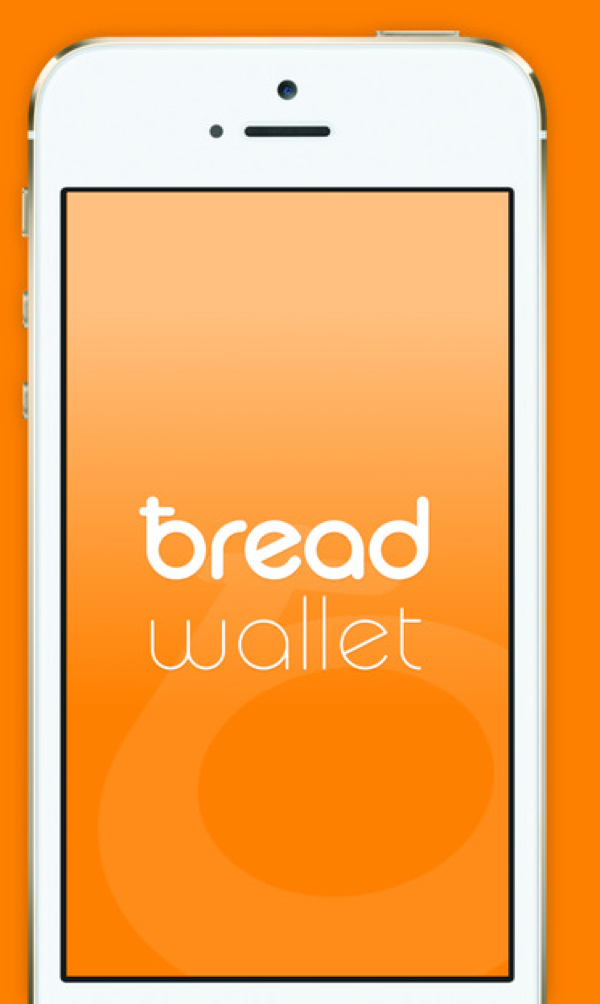 The apps, first identified in several posts on Reddit, appear to use portions of the source code for legitimate bitcoin wallets like Breadwallet (pictured) in order to appear aesthetically identical to unsuspecting customers, the article adds. Scam wallets that are designed to look like those offered by companies such as BitGo and Coinbase have also been reported.
An Apple spokesperson told Motherboard that the offending apps have been removed from the Apple App Store. Still, Breadwallet co-founder Aaron Voisine suggested that the company should be verifying the identities of people uploading apps into the App Store's Finance category.
---