Belkin has unveiled the US$129.99 BOOST↑CHARGE TrueFreedom PRO Wireless Charger and $79.99 BOOST↑CHARGE UV Sanitizer + Wireless Charger.
The TrueFreedom PRO offers full-surface charging, allowing consumers to simply place two Qi-enabled devices anywhere on the charging pad to receive 10W of wireless charging for each device at the same time. The TrueFreedom PRO houses 16 charging coils intelligently working together to provide consistent power to consumers' Qi-certified phones or earbuds anywhere on the pad's greater surface area, eliminating the need to perfectly align devices for effective charging, according to Steve Malony, senior vice president, Belkin International.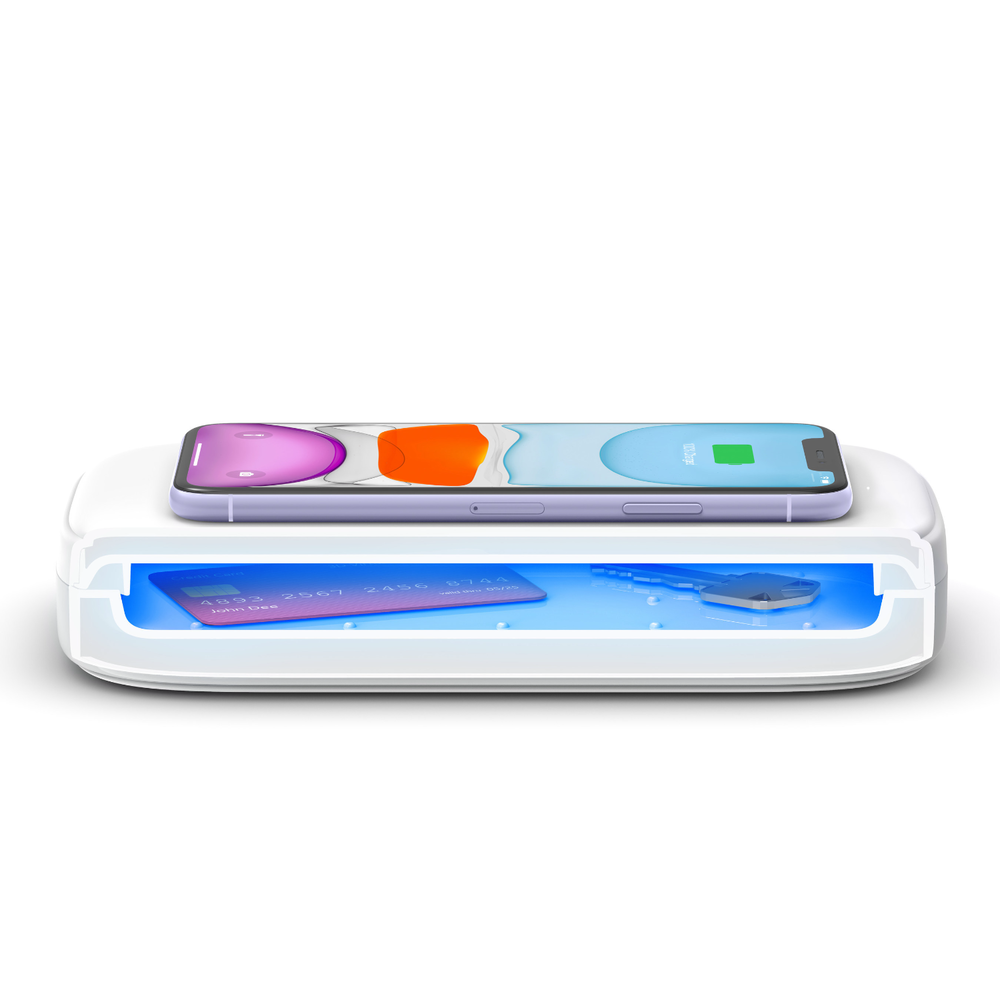 He adds that the BOOST CHARGE UV Sanitizer + Wireless Charger provides peace of mind when it comes to cleaning your phone. It purportedly reduces up to 99.99% of bacteria with dual UV-C LED lights, making sure your phone or other nonporous items are clean and sanitized for healthier daily use. To charge your phone, all you need to do is align your phone on the top of the UV Sanitizer + Wireless Charger when it's closed.