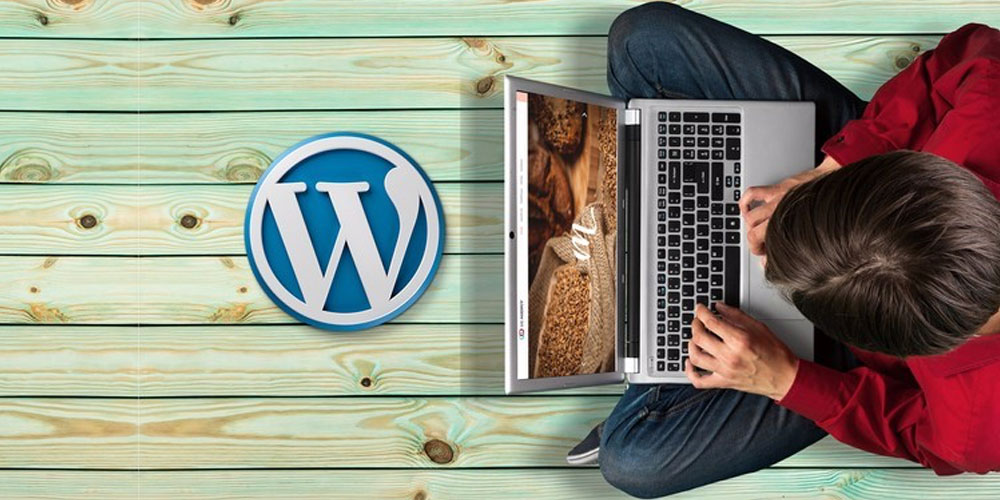 What's the world's most popular content management system? We'll give you a hint — it's been around for since 2003, it runs many websites small and big, and it's incredibly powerful and flexible. The answer? WordPress. Whether you've been itching to start up your own website or want to improve your skills as a WordPress consultant, today's deal is perfect for you. It's our Pay What You Want 2017 WordPress Hero Bundle, and YOU name the price!
These seven courses will make you an expert in WordPress, but you don't need to pay the full $1,243 value to get 'em. Instead, here's how our Pay What You Want deal works:
Pay what you want, and if that's less than the average price, you'll still take home something great
Beat the average price, and you'll take home the entire bundle
Beat the leader's price and get entered into our epic Elite Apple Accessories giveaway — an Apple Watch, AirPods, an Apple Pencil, and more!
The classes are sure to increase your knowledge of WordPress no matter how long you've used this powerful blogging tool:
E-Commerce WordPress Website: The Complete Course
The Complete WordPress Course: Build Your Own Website Today
Become a WordPress & WordPress Nirvana Expert Course
The Complete WordPress Plugin Development Course: Build 8 Plugins with PHP
Create A Custom Responsive WordPress Website for a Client
WordPress Academy: Master WordPress Step by Step
Lean How To Build An eCommerce Website Using WordPress From Scratch
These Pay What You Want bundles are extremely popular, and they don't last for long. Get in on this WordPress training bundle today.