Barclays, the multinational bank and financial services, thinks says Apple can get more customers to agree to spring for the upcoming "iPhone 8" (which will reportedly start pricing at $999) by bundling one-year subscriptions to services like Apple Music and iCloud, according to CNBC.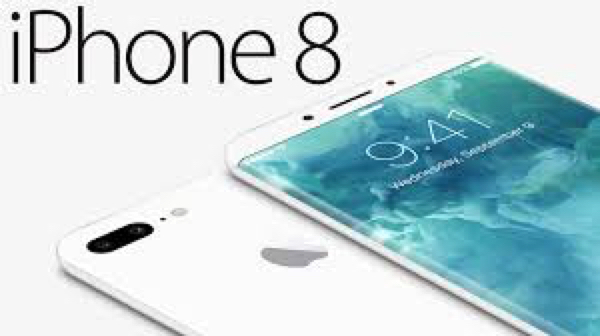 Barclays analyst Mark Moskowitz estimates a one-year subscription for Music is worth $120 but only costs Apple $43, while iCloud has a $36 worth and $7 cost. The firm's survey results showed iPhone customer "buying intention" dropped from 36% to 18% when bumping the price up from $800 to the iPhone 8 price.
However, a recent survey from Fluent, a people-based marketing platform, was more optimistic about iPhone 8 adoption rates. Fluent found that 40% of current iPhone owners would upgrade to the premium model, though two-thirds did think the price tag was too high. The iPhone 8 — shown in fanciful mock-ups — and other products will be unveiled at Apple's Sept. 12 media event.