In a note to clients — as noted by MacRumors — Barclays analysts Blayne Curtis, Thomas O'Malley, Tim Long, and their associates said that an iPad with an OLED display does not appear likely until 2022. Previous rumors had pegged such an Apple tablet would arrive in the last half of 2021.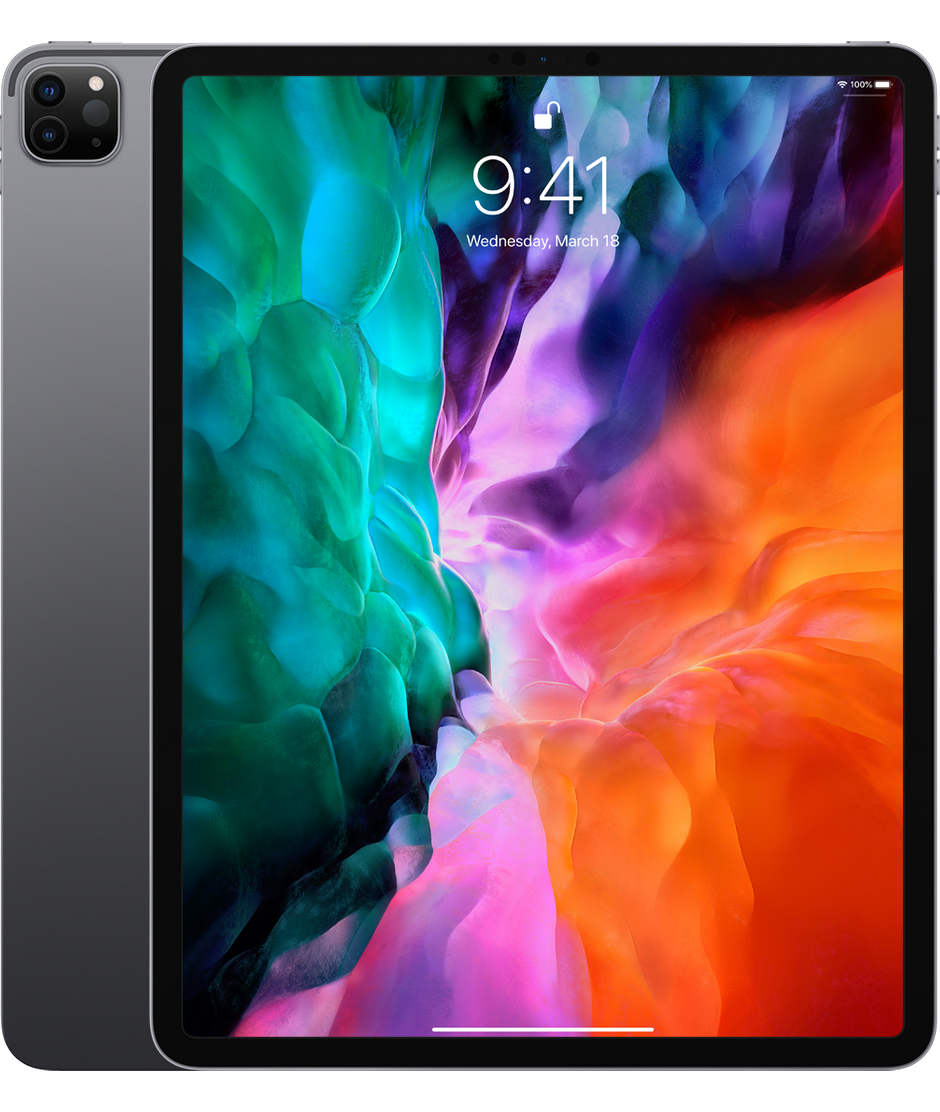 Apple already uses OLED displays for the iPhone X and newer and all Apple Watch models, so why no OLED iPad. The Barclays guys say at least one iPad Pro model will arrive in the first half of next year, so Apple may not want to release tablets with two different displays tech advances in the same calendar year.
The Barclays analyst have also expressed their expectations for the "iPhone 13." To wit:
° They'll support Wi-Fi 6E, a faster, more efficient version of Wi-Fi that allows wireless access points like routers to better manage networks crowded with lots of users and client devices.
° Audio chipmaker Cirrus Logic will supply a new power conversion chip for at least some iPhone 13 models.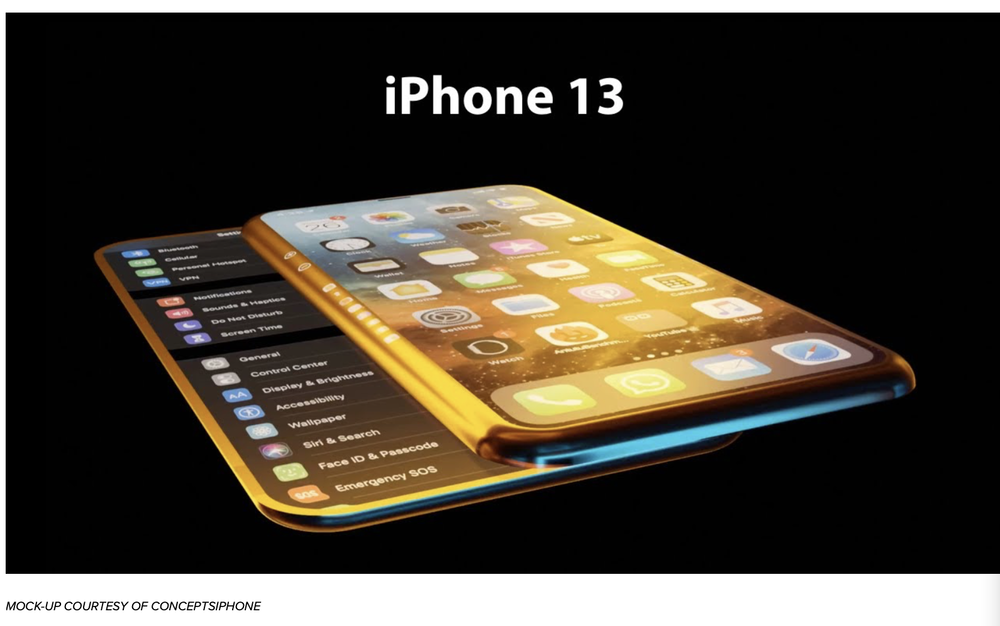 Curtis, O'Malley, Long, and their associates also don't think Apple has any plans to update the iPhone SE anytime soon.