B-Stock – a B2B marketplace for trade-in and overstock mobile phones and devices – reports that the used phone market is currently worth $25 billion and growing faster than the primary market.
The company says that the average mobile phone will be used by two to three people before it's scrapped. As part of its research, B-Stock looked at trade-in rates for the iPhone X (pictured) and the subsequent effect on the secondary market. Trade-ins of iPhone X models are on the rise due to customers being incentivized to trade up to an Xs/Xr model, as well as a higher buyback pricing for the X (a mint condition X can fetch close to $500).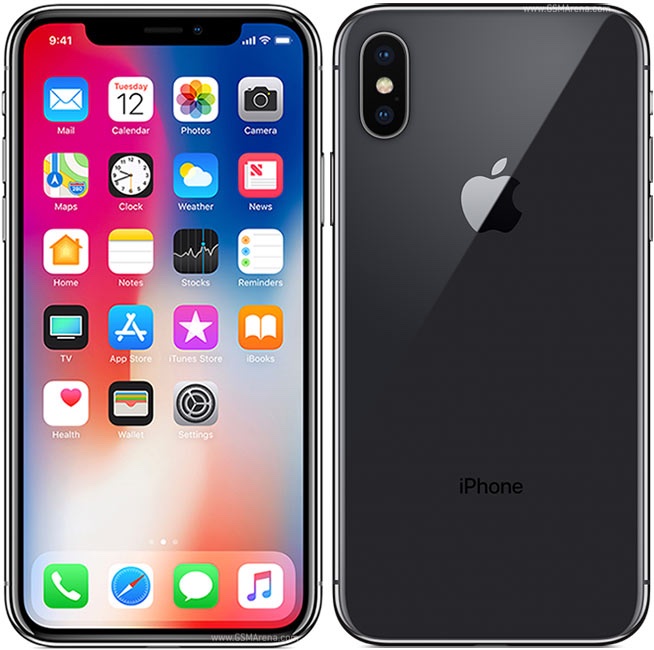 Accordingly, the iPhone X has recently surpassed the iPhone 7 and 7 Plus as the most sold used model – with record levels of trade-in X devices being sold wholesale to secondary-market buyers in the U.S. and China.
<!— code from sekindo - Appleworld.today In-Article - outstream —>

<!— code from sekindo —>
Additional exclusive B-Stock findings include:
Since Jan 2018, iPhone X volume on B-Stock's marketplace has increased 53% month over month

iPhone 7 Plus volume increased 9% month-over-month since Jan 2018

iPhone 7 volume increased 11% month-over-month since Jan 2018

Used iPhone X models are wholesaling for 55-60% of retail; that's 20% higher than any other model in history at 14 months post launch

iPhone X pricing for a secondary end user is around 62% of original/new pricing.