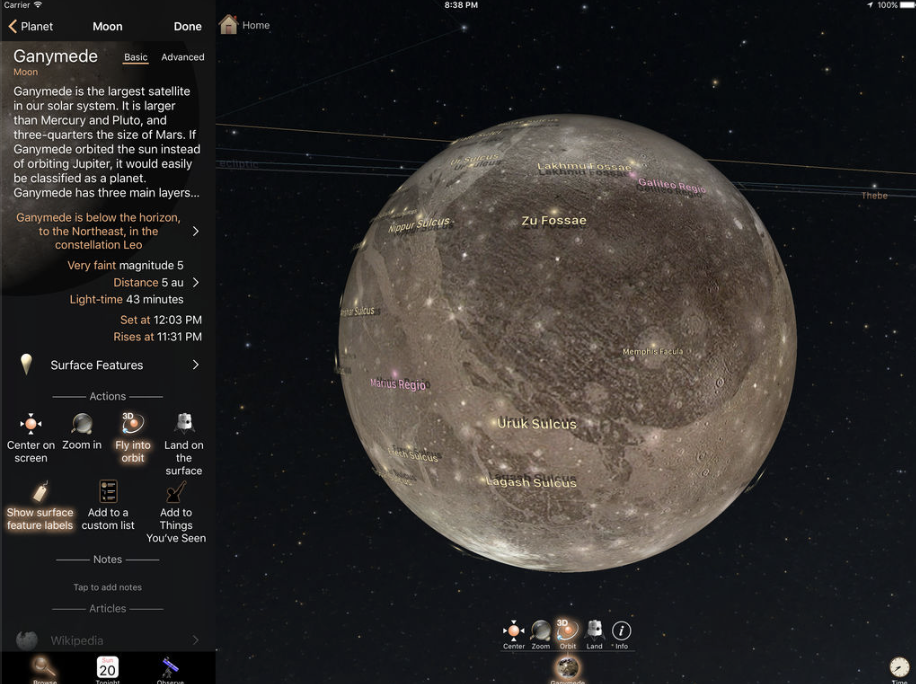 Last night we live streamed episode 5 of AWT TV, and it was a good one. Featuring just Steve and Marty (Dennis is taking a much-needed vacation), the show celebrated the second birthday of another revolutionary Apple device — the Apple Watch.
During the show we talked about the Watch, its impact in both mobile payment and everyday life, and what the future could bring. One idea brought up by Steve is that an Apple Watch with built-in cellular (LTE) data capabilities could easily act as the "brains" for an Apple AR/VR headset.
Steve spent about an hour yesterday installing an ecobee3 lite thermostat so he talks about how that went and about the device's new ability to use room sensors, while Marty did a fantastic demo of Luminos ($24.99). You have to see Luminos to believe it, and if you have any interest at all in astronomy or space, you'll want to buy it as soon as possible.
We'll be back for another live show next Monday at 6:30 PM PDT/9:30 PM EDT at the usual place — the Apple World Today YouTube channel (https://youtube.com/c/appleworldtoday).