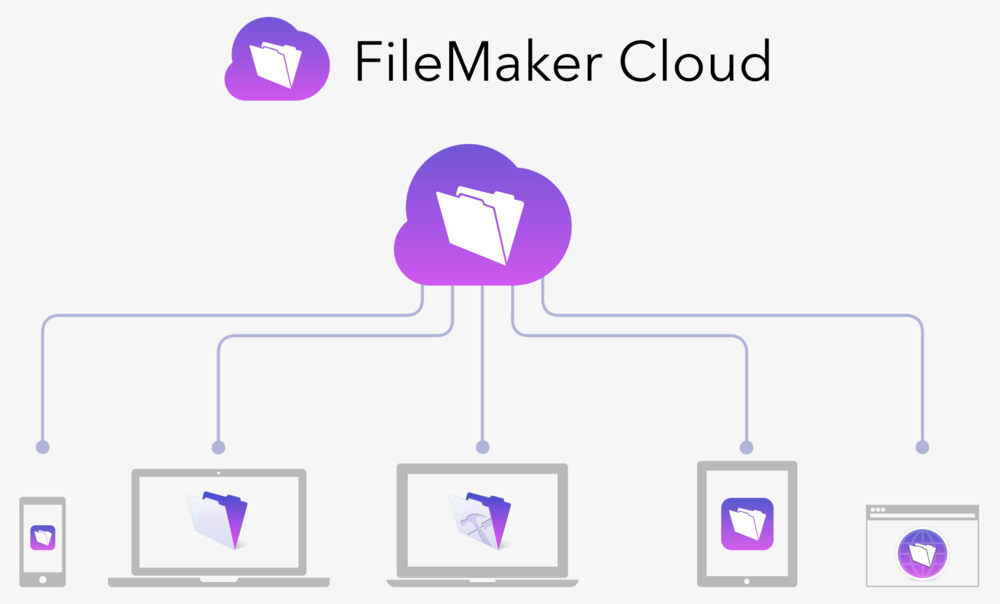 Lots of nice Apple-related stories today on this beautiful Tuesday:
FileMaker announces FileMaker Cloud, which — as you'd surmise — is a cloud solution for FileMaker databases
Fujitsu is warning users of any of its ScanSnap scanners to NOT use them with macOS Sierra. We tell you why.
The DarkSky iPhone app now has a website companion to increase its audience and usability
YouTube Go will help you watch more videos on the road without going over your data cap…but only in India for now
The text version of the podcast can be viewed below. To listen to the podcast here, click the play button on the player below.