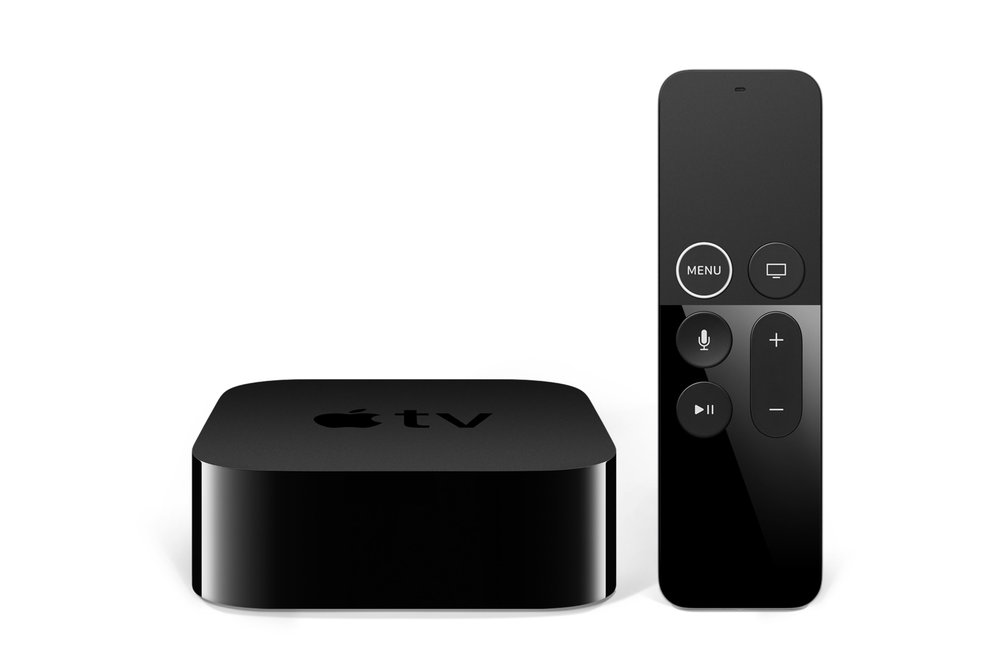 As the month of September winds down and the daylight hours start getting shorter, we have a shorter than usual podcast for you today.
iOS 11 is now installed on 25% of all iOS devices, a bit slower than last year but a much higher uptake rate than Android ever sees
You can now fill your Starbucks card from Apple Pay on the Apple Watch
Twitter is testing longer tweets, for even longer rants by unhinged individuals
Amazon and Apple are apparently best buds now, with the Apple TV reappearing on Amazon after a two-year hiatus
The text version of the podcast can be read below. To listen to the podcast here, click the play button on the player below. Apple News readers need to visit Apple World Today in order to listen to the podcast.

Text Version
This is Steve Sande for Apple World Today, and you're listening to the AWT News Update podcast for September 26, 2017.
iOS 11 has been around for one week now, and it's already installed on 25% of all iOS devices. That's a bit slower than the uptake on iOS 10, but still — one quarter of all iOS devices in one week isn't bad. That's not unusual; Apple users are very good about upgrading their operating systems in order to take advantage of new features and bug fixes. As we always like to point out, that's not the case in the Android world, where only 15.8 % of all Android device users are on Android Nougat — that's the previous generation of the mobile operating system. Most are running Android Marshmallow or Lollipop, up to three years old.
The Apple Watch gets more and more useful every day. Today, Starbucks made it possible to reload your Starbucks Card using Apple Pay from the Apple Watch. Previously, you needed to use the Starbucks app on the iPhone to add money to the accounts and if you ran out of money, you ended up paying for your coffee from a debit or credit card and didn't earn points and rewards.
Social network Twitter announced today that it is testing tweets with twice the letter limit — 280 characters instead of the usual 140. The company thinks that the longer limit will encourage further use of Twitter, with people no longer needing to worry about running into the limit. My personal opinion? It will just lead to even longer bad-tempered screeds on the service.
Remember how Amazon took the Apple TV off of the world's largest store once it came out with its own Fire TV products? Apple reciprocated by not allowing Amazon's streaming products onto the App Store for the Apple TV. The companies are apparently getting to be better buddies now, as Amazon Prime streaming will soon begin on the Apple TV and the 4th-generation Apple TV and Apple TV 4K have appeared on Amazon again. It's great to see that the two companies have decided that working together could be to the benefit of both.
That's all for today; I'll be back tomorrow afternoon with another edition of the AWT News Update.