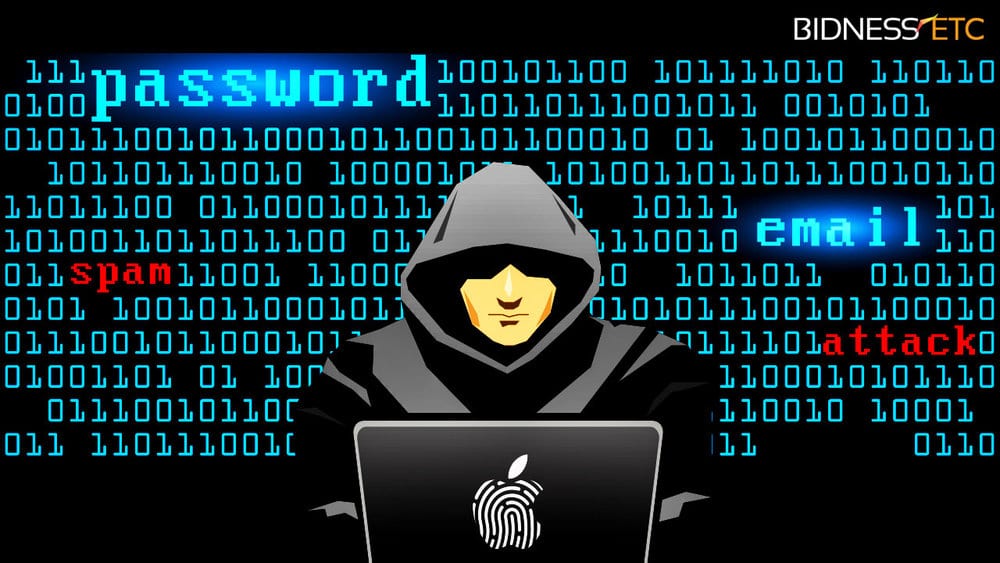 In today's Apple news — word of a hacker meeting at Apple headquarters today, a rumor that the Lightning port may be the next iPhone port to disappear, and an interesting piece of information on how Apple logs each of your Messages…although it can't read them.
Apple invites a dozen or so top hackers to Apple HQ to get them up to speed on a new bug bounty program that could pay up to $200,000 for each vulnerability found
A patent filing today shows a new "optical port" that could be used on future iPhones, making a port-less iPhone a reality
Apple logs the IP address, date and time of every text message you send, and can provide that information to law enforcement officers upon request.
The text version of the podcast can be viewed below. To listen to the podcast here, click the play button on the player below.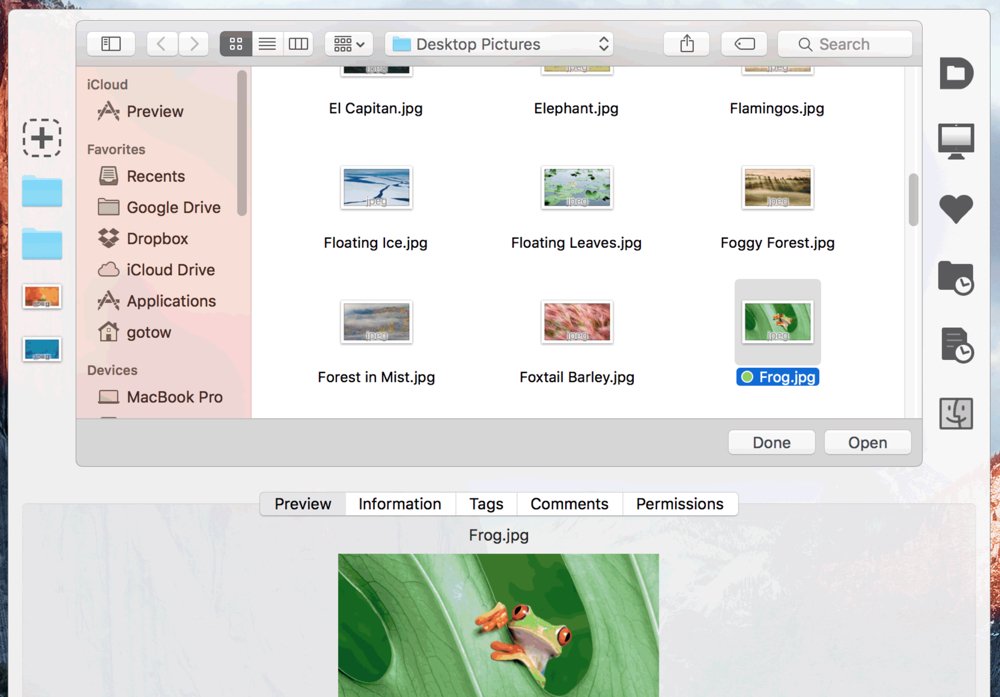 It provides fast navigation to your files, convenient previews, integrated Spotlight tagging, and more. Default Folder X's custom keyboard shortcuts put your favorite and recent folders at your fingertips.Version 5.0.7 provides several compatibility fixes for macOS 10.12 Sierra.
It's a free upgrade for registered users. New licenses are $34.95; upgrades from version 4 and prior are $14.95.
InchWest has driven out Chop Commute 1.61, an update of the Mac app that takes the guess work out of daily commute by showing real-time traffic and drive times right on the Mac menu bar. It's a maintenance upgrade.
Chop Commute requires macOS 10.10 or later. It costs $4.99 and is available through the
einstein's legacy has revved Bix, Mac movie playlist tool for fullscreen and multi-screen playback, to version 1.3.1.
Built on Apple's AVFoundation technology, it lets you organize and configure playlists, trimming individual clips as needed, for use in kiosk and digital signage applications. Bix separates your clips from their playback settings, allowing you to make changes to the display location, looping mode and other behaviors without making any changes to your movies.
With version 1.3.1, you can drag and droop segments to position them in the order you desire for final playback. You can also use Watch Folders to dynamically change your playlist without needing to edit your Bix project.
Bix requires macOS 10.11 or higher. It's available for $19.99 at the Mac App Store.
iOS Apps/Updates
In commemoration of the anniversary of Jack London's death, iClassics Productions has published iLondon, an immersive reading collection in the iBookStore. The $2.99 iLondon collection is the latest addition to the interactive iClassics library, which already includes the iPoe, iWilde, iDickens and iLovecraft collections. This new interactive collection includes several stories by the author of "White Fang," "The Call of the Wild," "Keesh" and "Moon-Face."