Steve's iPhone 7 Plus finally arrived today — don't ask why it took so long — so he's been playing with it in advance of a full review. That means that today's podcast is a bit shorter than usual!
We overview some rare bugs that are hitting some new iPhones
macOS Sierra will be here tomorrow. Are you ready?
Google releases Google Trips for iOS, great for business or personal travel
The text version of the podcast can be viewed below. To listen to the podcast here, click the play button on the player below.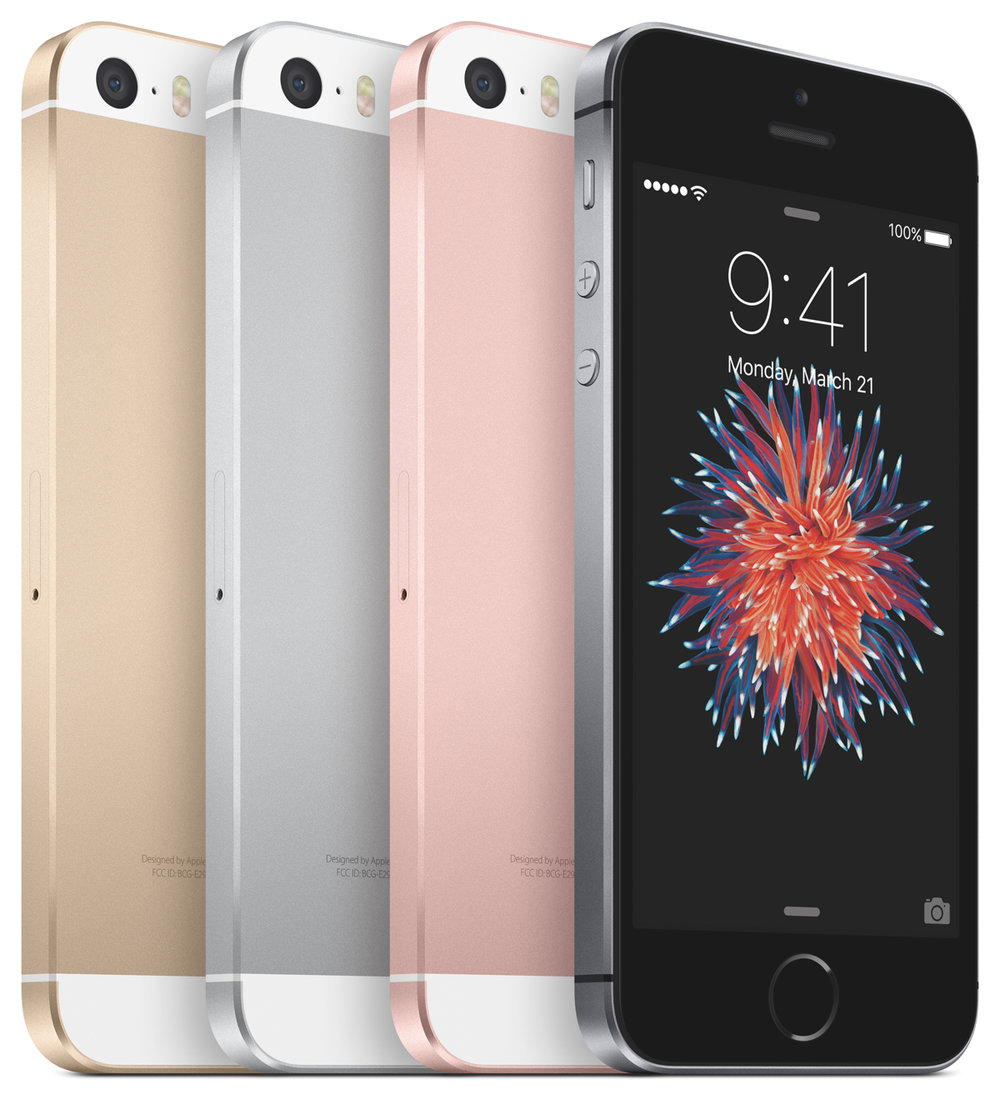 Apple has also lowered its estimated trade-in values for iPhone 6 and iPhone 6 Plus by $25 each to $200 and $225 respectively, while the iPhone 5s now scores $90 instead of $125. iPhone 5 and iPhone 5c trade-in values are now $50 and $40 respectively, down from $75 each, and the iPhone 4s is no longer eligible for trade in.
You can take your iPhone or eligible smartphone to an Apple Store and get immediate credit toward the purchase of a new device. tell us about your device using the online form and get an instant estimate from our partner. Or you can mail in your device for free and, after a short time, your Apple Store Gift Card will arrive.