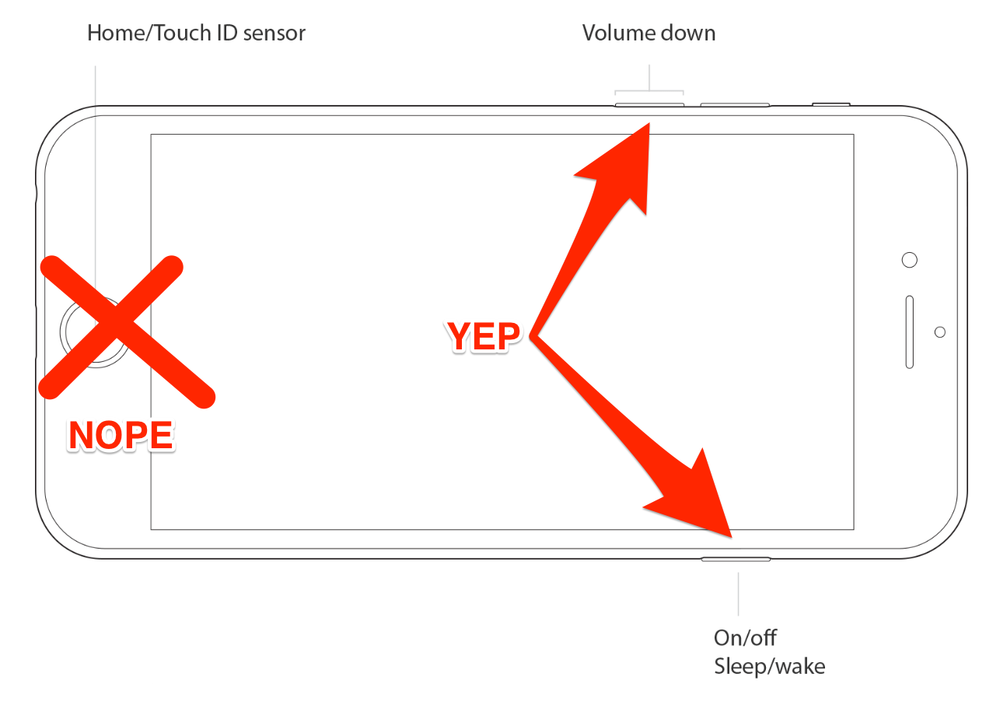 Steve's not happy that his iPhone 7 Plus didn't arrive on its scheduled date, but at least he didn't get caught up in the typhoon that delayed shipment. We have some good news stories for you, though:
Tests of the new Beats Solo3 Wireless headphones are showing that the Apple W1 chip inside the headphones can provide ranges of up to 800 feet away from an iPhone
Did you know that you can now ask Siri to take a picture?
We tell you how to reboot an iPhone 7 (hint – the old method doesn't work anymore)
Apple will pay a patent licensing firm at least $22.1 million for infringing on a cellular networking patent
The text version of the podcast can be viewed below. To listen to the podcast here, click the play button on the player below.