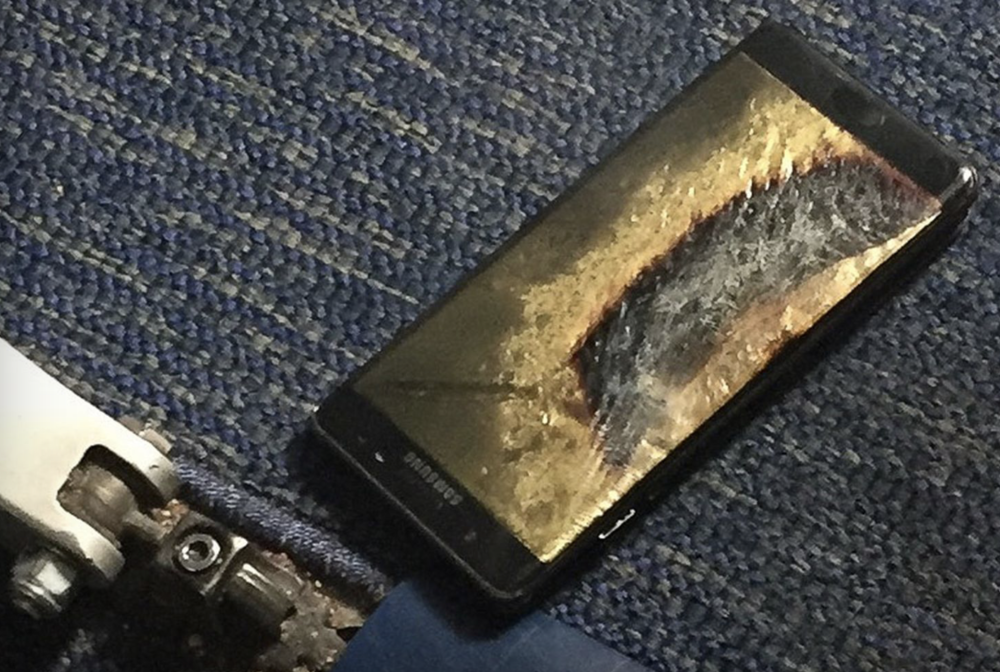 Today we welcome Pagico 8 as our sponsor of Apple World Today and our podcasts. Be sure to check out this cross-platform data and task management app that will keep you and your business running smoothly. In our Apple-related news bits today:
A Samsung Galaxy Note 7 owner moves to iPhone 7 after his replacement phone catches on fire and a plane is evacuated as a result (see photo above)
Apple assembly partner Foxconn now has 40,000 robots working in factories
Apple's first iOS Developer Academy opens this week near Naples, Italy
Apple assures everyone that the iPhone 7 camera lenses are indeed covered with sapphire
The text version of the podcast can be viewed below. To listen to the podcast here, click the play button on the player below.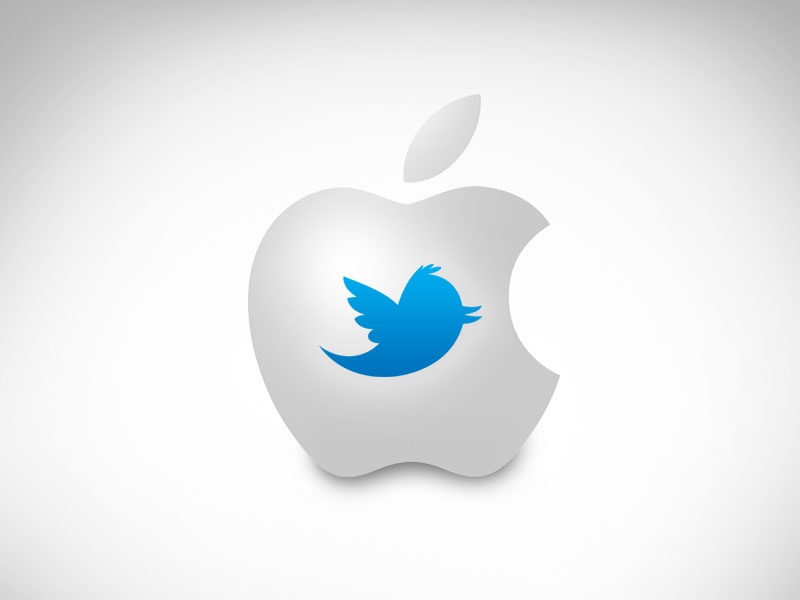 A Recode source says Twitter should have "low expectations" of an offer from Apple. And with Google reportedly not moving forward, that may leave the driver's seat open for Salesforce.com, whose stock appears to drop the more it talks about buying Twitter. However, Disney is still in the mix "or at least doesn't have as many sources tamping down reports of its interest," according to Seeking Alpha.