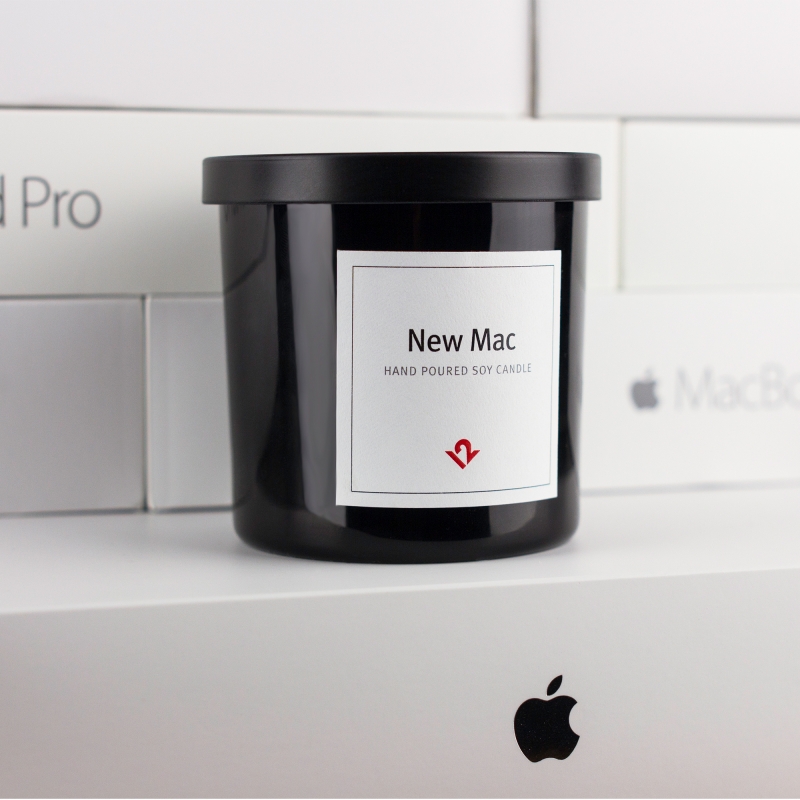 October starts with a whimper from some of Apple's competitors, who are either getting out of competing markets or about to jump into them. We also look a new product for those who love that "new Mac smell":
Microsoft bows out of the smartwatch market, with no plans to make a third-generation Microsoft Band (were there really first- and second-generation Bands?)
KGI's crack analyst Ming-Chi Kuo seems to be making forecasts for the past
The new Google Pixel and Pixel XL smartphones come out tomorrow, and you are excused if you think they look pretty much like an iPhone 7 and 7 Plus
Twelve South outs a new line of novelty items for Apple fans
The text version of the podcast can be viewed below. To listen to the podcast here, click the play button on the player below.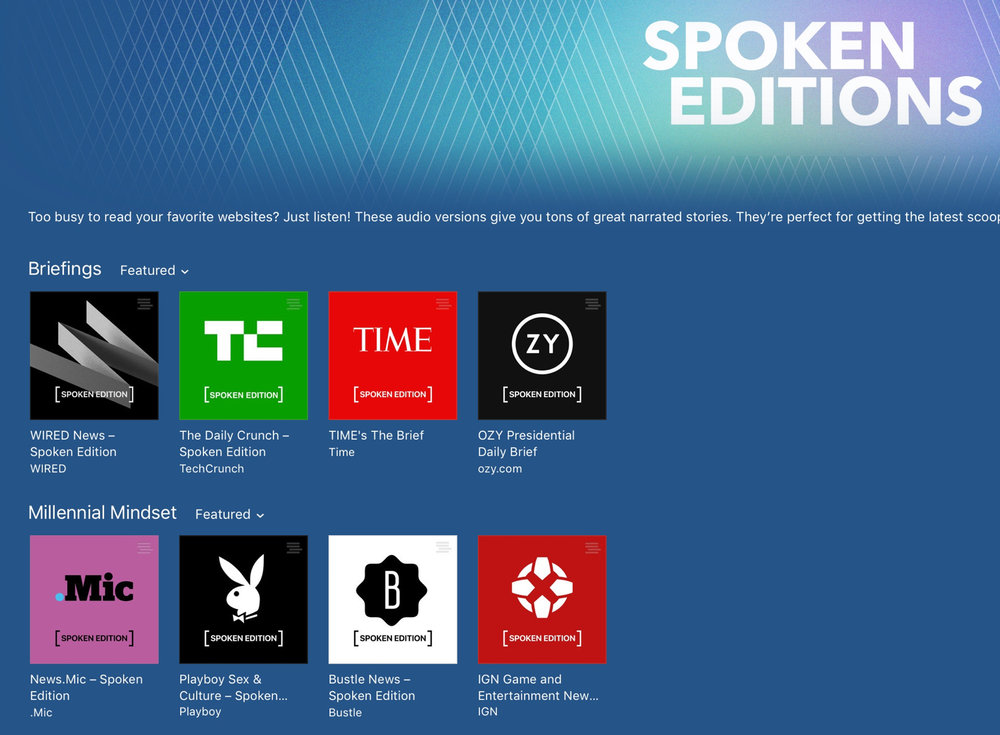 Spoken Editions of WIRED News, TIME, Bustle News, Slate, and more are available. TechCrunch says that, apparently, many of the publishers' Spoken Edition podcasts were created by SpokenLayer, a company that creates streaming audio and podcasts for media brands using text.