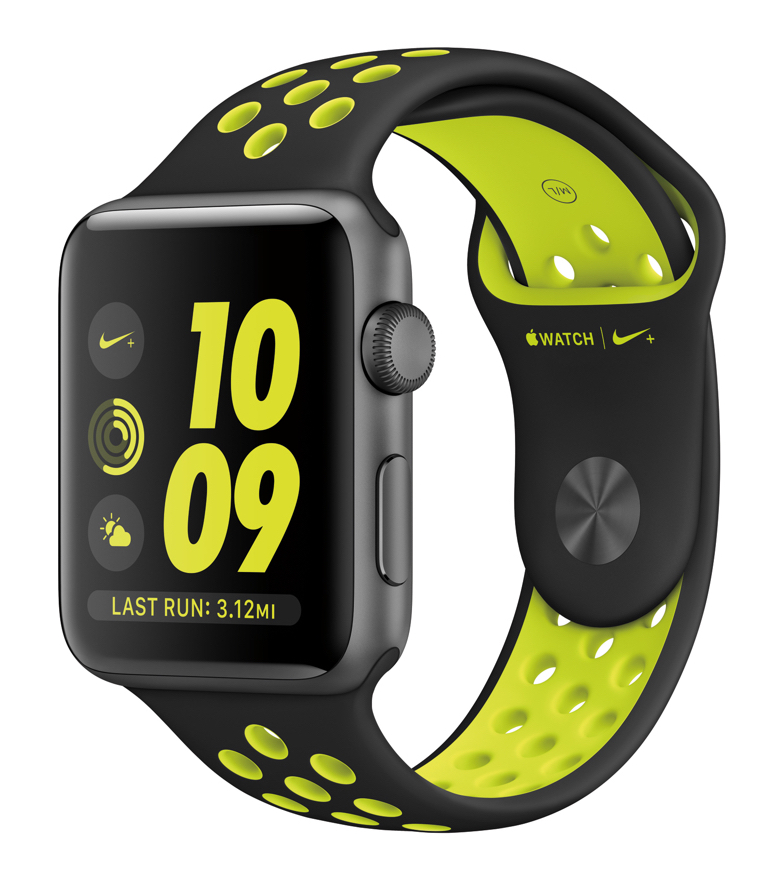 Today was a "kinda slow" news day to start off what should be a rather exciting week of Apple news. Tomorrow's the Q4 2016 Earnings Call, while Thursday Apple is holding its "hello again" Mac event. So what happened on this slow Monday?
Some readers reported having issues connecting to Apple's iCloud Music Library today
The Apple Watch Nike+ will be available on Friday, October 28
T-Mobile says the iPhone 7 was partially responsible for better-than-expected quarterly earnings
Mac sales are expected to be down yet again for the quarter that ended on September 30, but Thursday's event will hopefully provide a much needed boost to the Mac line's bottom line.
The text version of the podcast can be viewed below. To listen to the podcast here, click the play button on the player below.
It's obviously designed to fill the void left by Samsung's discontinued Galaxy Note 7. The Mi Note 2 sports a 22.56-megapixel camera on the back, an 8-megapixel camera on the front, and up to 6GB of RAM.
The phone starts at 2799 yuan (approximately $413) for a 4GB model with 64 GB of storage and 4GB of RAM. A 3499 yuan ($516) model sports 128GB of storage and 6GB of RAM.