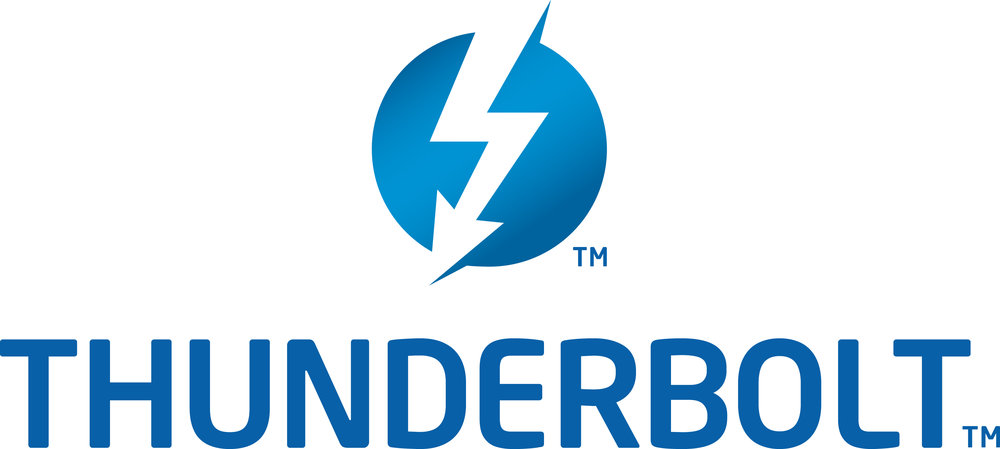 It's a pretty light news day in the Apple world today, but we've got a few stories to provide you with the news you need:
A maker of Thunderbolt 3 accessories finds out that its products aren't compatible with the new MacBook Pro
August updates its Smart Lock to be totally compatible with HomeKit and Apple's Home app
LifeProof, a part of OtterBox, announces that its flagship Fre case is available for pre-order for iPhone 7 and iPhone 7 Plus
The text version of the podcast can be viewed below. To listen to the podcast here, click the play button on the player below.
As we've mentioned a few times lately, we're making some changes to Apple World Today to make life better for our readers. During the initial building of the site back in early 2015, we made some decisions about domain registration, domain hosting, email hosting, and security that we later came to regret. We're changing those now prior to our move to SSL encrypted hosting and a new comment system.  
During the next few days, you may experience issues getting to the site as DNS changes propagate through the Internet. We apologize in advance for any problems you might have, and if you DO run into issues, we'll try to update our Twitter feed (@AppleWorldToday) and Facebook page with information.  
Here we go….