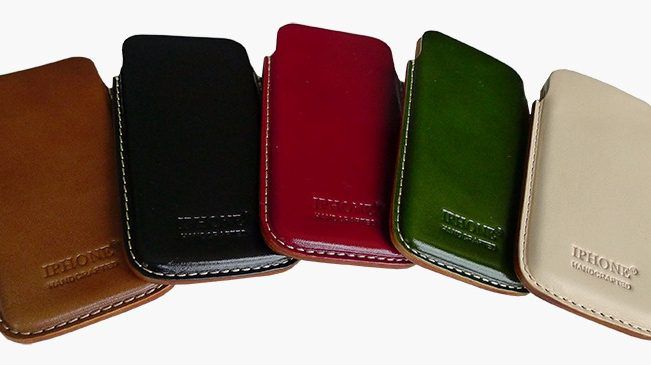 Tuesday brings an ominous breeze from China, new banks for Apple Pay, CarPlay to the 2016 Hyundai Sonata, and a handful of new betas.
Apple must share the iPhone trademark with a Chinese leather good manufacturer, of all things
Think things were bad for Apple in Q2? Just wait, as the Chinese smartphone market is taking a hit
Apple Pay is joined by Moody National Bank of Texas as well as 19 other firms, and UK gets a prepaid card option
Have a 2016 Hyundai Sonata? Get a CarPlay update from your dealer
Betas of OS X, iOS and tvOS hit the streets
The text version of the update is below.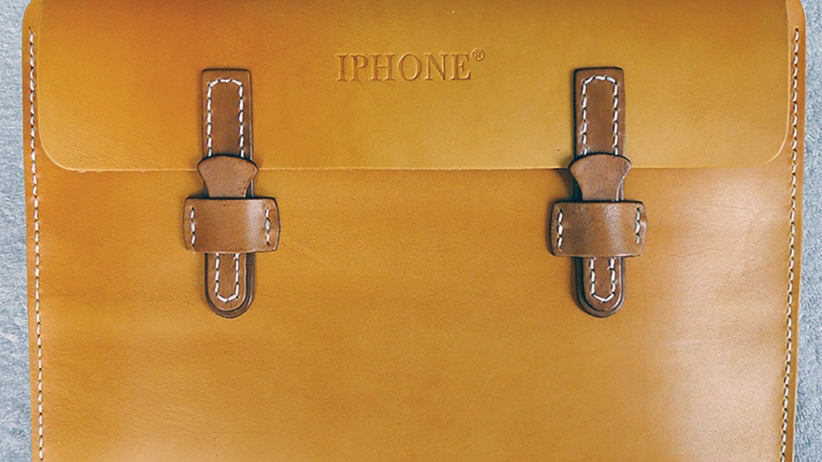 Xintong Tiandi Technology,applied to register its trademark on the name — in the category of leather goods — in 2007. While Apple filed its own "iPhone" trademark in 2002, that application wasn't approved until 2013.
According to a 2013 ruling from the Chinese trademark authority, since Apple couldn't prove that "IPHONE" was already a well-known trademark in China before Xintong Tiandi registered it in 2007, "the general public will not link the trademark in dispute with Apple to harm its [Apple's] interests."
---
Buy a Gazelle Certified iPhone 5S 16GB AT&T for less than $12/month with 18 month financing*