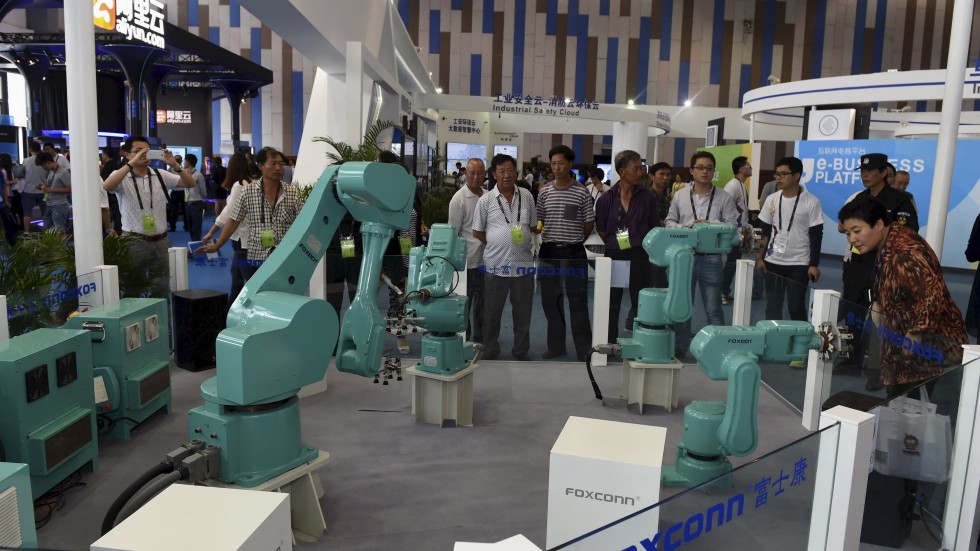 REMINDER: AWT News Update will be on hiatus between 5/26 and 6/6/16, returning on June 7.
A few stories for today:
Apple's hopes in India are dashed by some government bureaucrats who decided that the company would not be given an exemption to a local-sourcing rule
Foxconn managed to reduce workforce by 60,000 people at one plant in Kunshan, China. How? It gave their jobs to robots
A fantastic piece by Brian Roemmele over on Medium points out that a new and improved Siri may be just about ready to debut
The text version of this podcast is located below.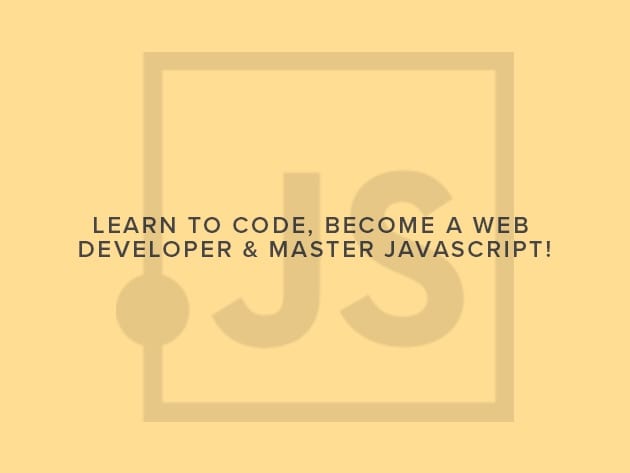 Whether you know it or not, just about every time you visit a website, you're running JavaScript code. Maybe it's displaying an ad (sorry…) or perhaps it's being used to display real-time data on your favorite financial site. The fact is, JavaScript is the most widely-used client-side scripting language, and it's easy to get a job as a JavaScript developer if you know what you're doing. Our deal today will get you the skills you need to master JavaScript coding, packing 8 courses with 518 lessons into the easy-to-afford $59 Complete JavaScript Coding Bundle.
What are the 8 courses?
Learn to Code, Become a Web Developer & Master JavaScript! 

Level Up Your JavaScript Skills By Mastering an Essential Library & Framework

Master EmberJS: Learn EmberJS From Scratch
Using Modern JavaScript Today
Javascript and jQuery Basics for Beginners
Learn to Program JavaScript (In 10 Easy Steps)
JavaScript from Beginner to Expert
Reactive JS: Are You Ready for the Next Big Paradigm Shift?
The courses are all provided by different experts in the JavaScript world, but they're all available to you in one big bundle. The estimated cost of the individual courses is $1,144, and our partners at StackCommerce has wheeled 'n dealed, getting you the entire shootin' match for $59.