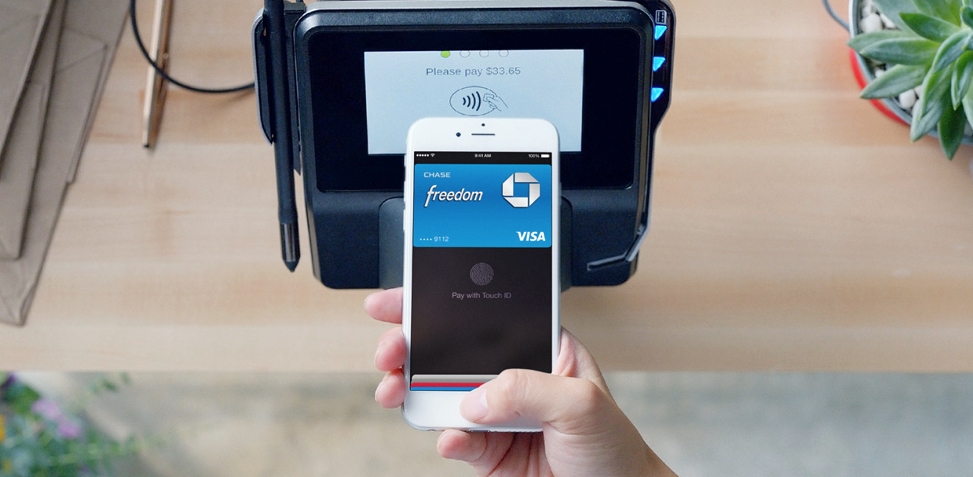 Today the news is all over the map… literally and figuratively:
Apple Pay picks up more than 30 new participating card issuers from across the USA
Watch OS 1.0.1 is rolled out, bringing fixes and performance improvements to Apple Watch
Wall Street analyst Gene Munster of Piper Jaffray issues a note about the demise of his beloved Apple-branded television
Dutch company TomTom renews its licensing agreement with Apple for mapping data
Mesa, Arizona will see more Apple employees than originally anticipated
The full podcast script is located below for your reading pleasure.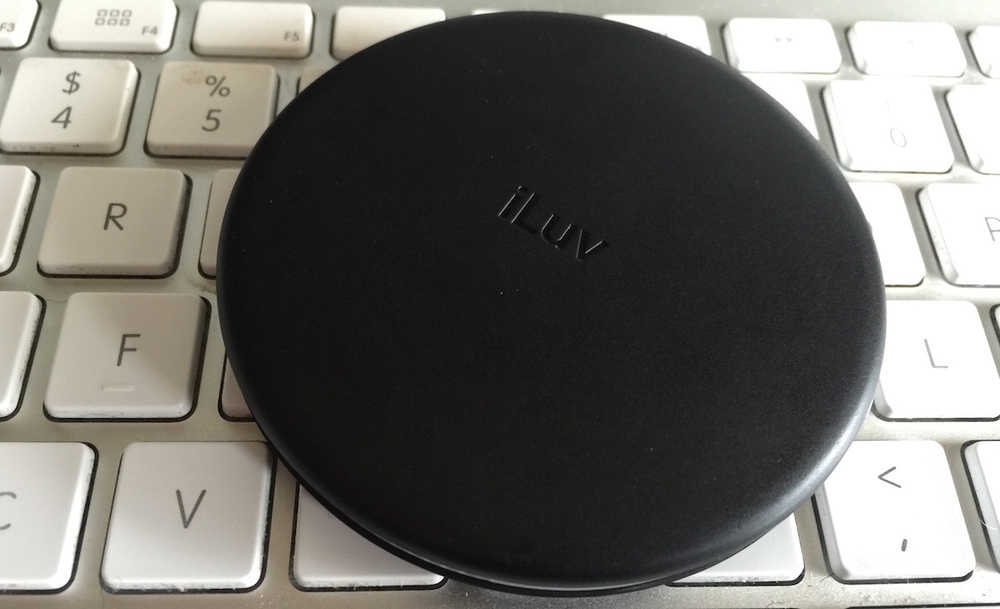 iLuv has just started selling a fascinating little iOS accessory called the SmartShaker (US$19.99) that has one job to do: wake you up. It can do this either by making one of two traditional beeping alarm noises or through an even more annoying method — vibration.
Design
Hey, if you're going to put a vibrating thing under a pillow, it should be very thin. The SmartShaker is like a weirdly-shaped Oreo cookie, just about .4 inches thick and about 3 inches in diameter. The "chocolate cookie outside" is a hard polycarbonate plastic shell in black, light blue, white, pink and light green, while the "creamy center inside" is actually light gray plastic with all of the electronics stuffed inside.
On the side of the creamy center you'll find an elongated snooze buttoh, an on/off switch, a micro-USB port for charging, and a reset button. There's also a grille for the annoying alarm noises to come through.

My criteria for testing the SmartShaker's design was to put it under a pillow, then see if I could feel it through that pillow. Nope! However, the vibration mode could definitely be felt through the pillow, so mission accomplished there.
Function
The SmartShaker is an app-controlled device, and iLuv has done an admirable job with the app. It's easy to use, which is good because the device instructions are frankly rather abysmal. They're written for an international audience and have more graphics than text. IKEA does this correctly, iLuv does not.
The unit I tested may have had a firmware issue. When I plugged it in to charge it, the device beeped loudly three times every 60 seconds. It's supposed to beep when the battery is low, not when the device is charging. That charge, by the way, should last about a month.
Once the charging was done, I put the unit to the test. I fired up the free app, turned the unit on, and then pressed the snooze button for three seconds. The device beeped and buzzed, then quickly synced with the app. It's nice that it is unnecessary to open up the Bluetooth settings to connect.
The app can be used to set up to ten alarms, and each alarm can either vibrate, beep or do both. I like the design of the app; it provides a "weather at a glance" background so you know what the world looks like when you're setting your alarms.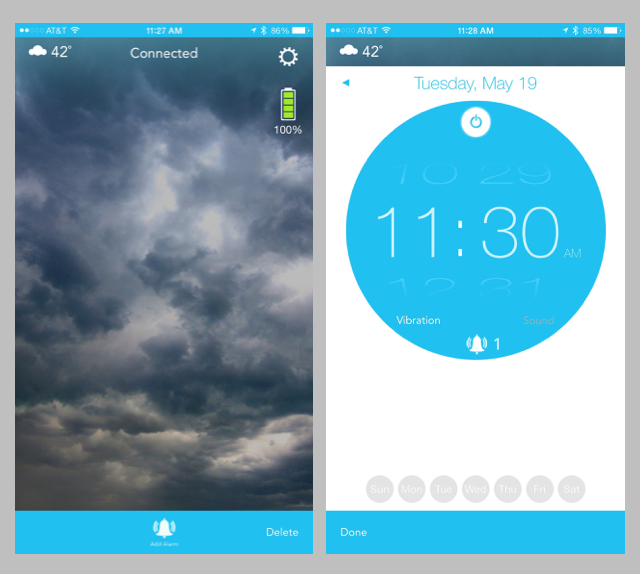 When an alarm goes off, you definitely feel it through a pillow. The vibration is in a repeating pattern, and you need to either shut off the SmartShaker to stop the alarm or press the snooze button to get more shut-eye. The snooze period is set for five minutes but is adjustable through the app.
A little bit about the instructions — they honestly don't make it clear how to sync the device, nor do they emphasize that you need to turn the SmartShaker off to stop the alarm. A quick information video embedded in the app would make it very clear how to do this, rather than trying to figure out what the drawings in the instruction booklet mean.
Conclusion
The iLuv SmartShaker is an inexpensive and useful little accessory, especially for those who are deaf or hard of hearing. It works as promised, and with a little work on fixing the instructions and the "beeping while charging" issue I encountered, it could be a popular product for those who want an alarm that wakes them up, but not their bedmates. If you decide to purchase one, please be sure to use our Amazon affiliate link for your purchase.
Apple World Today Rating (out of 5 stars): ★★★