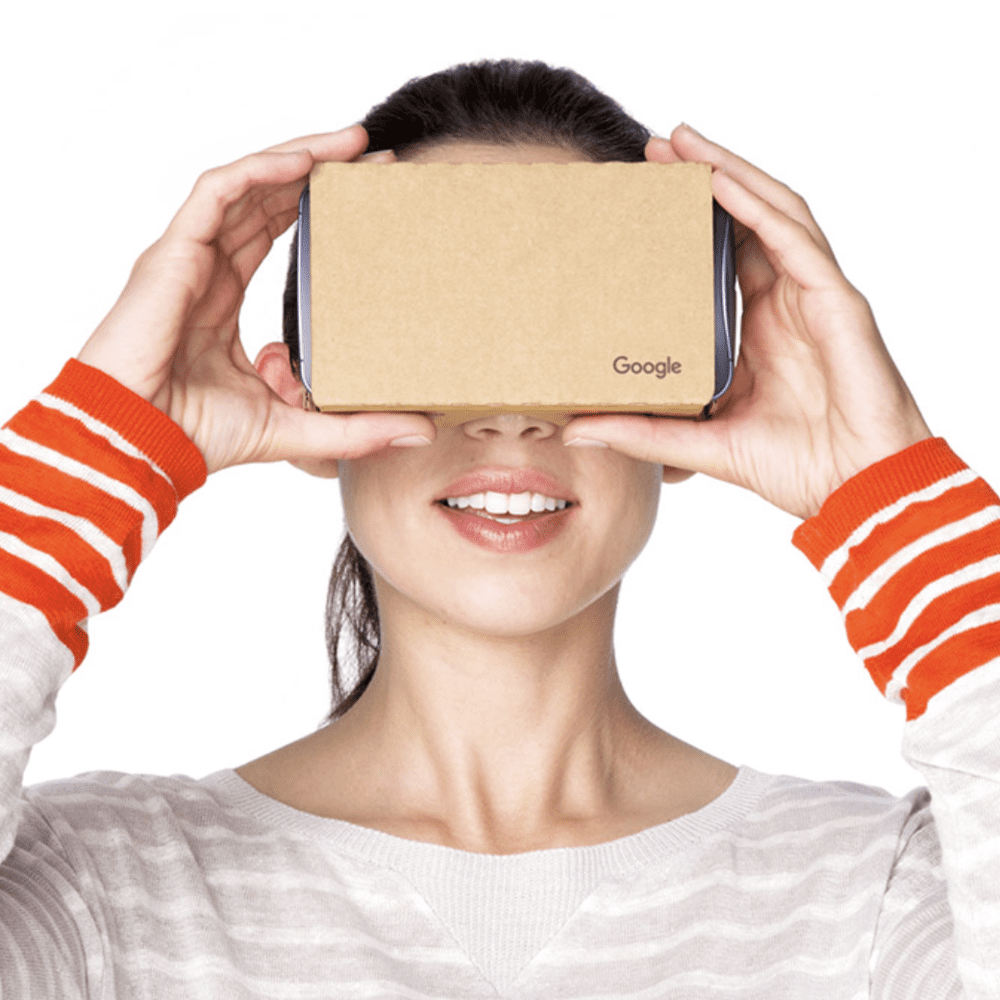 Tweets, stores, VR, and Spaces are all in our Apple news report today:
Bloomberg says Twitter's not going to count photos and links in the character count
Apple's new Union Square flagship store in San Francisco opens on Saturday
The new YouTube app for iOS makes every YouTube video visible in Google Cardboard VR
Google releases Spaces, a new small group sharing app
The text version of this podcast can be found below.
Omega Advisors purchased a 227,000 share stake in the tech giant worth $24.7 million as of the end of the first quarter, according to regulatory filings with the Securities and Exchange Commission on Monday. The group previously dropped a stake in Apple early last year, selling roughly 384,000 shares of the company.
It's not the first time Omega, with $5.1 billion under management, has flip-flopped on Apple. In 2013, Cooperman sold off his stake in Apple amid fears that the company's growth may be slowing — though the iPhone continued its rise, notes Fortune.
---
Focus CK – the Mac tool for incredible focus and blur effects