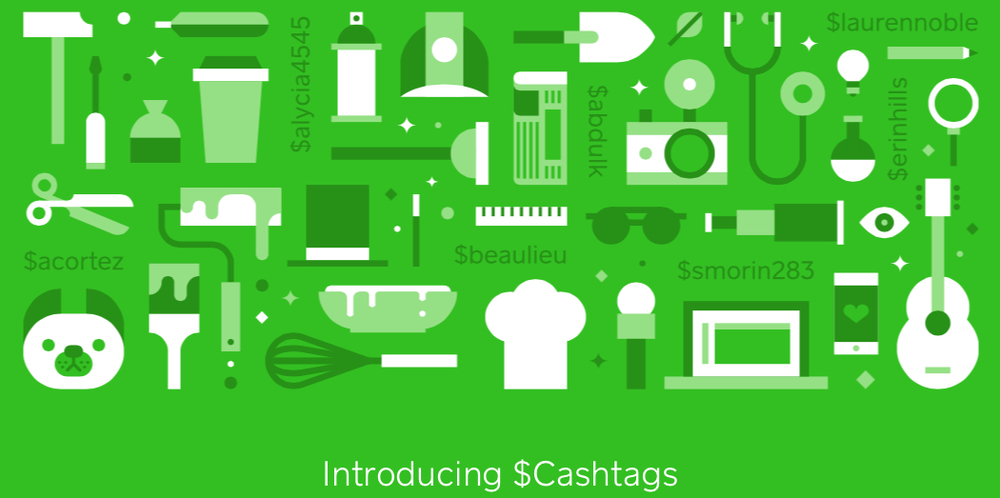 It's a veritable potpourri of Apple news today:
Square opens up its Square Cash payment service to businesses today, providing iOS and Mac users with yet another way to pay for goods and services from their devices
Apple is making free Apple Pay decal kits available to merchants
A 12-year-old Boulder, Colorado girl is in custody after attempting to poison her mother for taking her iPhone away
A "quadruple witching hour" was behind last Friday's perplexing drop in Apple's share price
In the beginning, there was Instagram, and it was good. People took many square pictures of their food or friends, applied filters to them, and shared them with the world.
Instagram begat Hyperlapse, and it was also good. Humanity found a new way to shoot image-stabilized time-lapse videos, then share them with friends, relatives, and complete strangers.
And yea, verily, today Instagram also begat Layout (free), an iPhone app for making photo collages and send them out to the multitude. And it too is good.
Layout's a cinch to use. Either take photos with the app's built-in "four-for-a-quarter" photo booth or select 'em from your Photo Library, then grab a collage layout from a swipe-able selection. When the images are in your layout, move them around, flip them or mirror them, change their sizes by dragging a handle.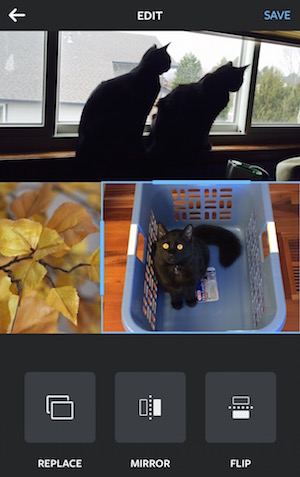 When everything looks just the way you want it to be, save the collage to your Photo Library and/or share it with Instagram or Facebook. That's it. Like Instagram and Hyperlapse, the apps are easy enough for a child (or a senior citizen) to use and produce decent collages on an iPhone. It's free, so download it. Don't like it or use it? It's easy enough to delete it, but like Instagram and Hyperlapse, you'll probably keep using Layout for a long time.