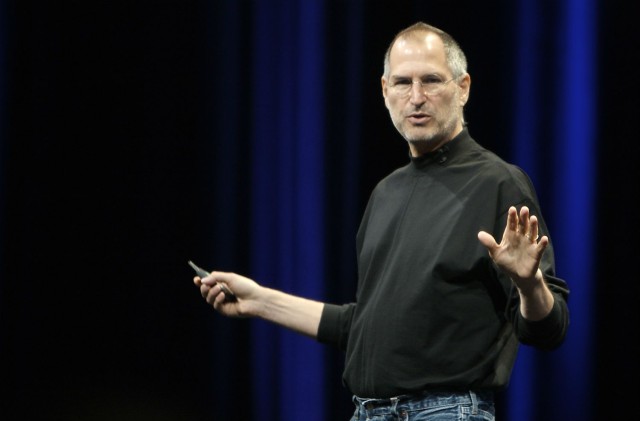 Hope you had a pleasant Monday! Today we have a few Apple news items that hit our radar:
Watchaware compares polling for the iPad in 2010 to the Apple Watch in 2015, and finds that in both cases, 40 to 50% of those polled said they would not buy the item. The iPad has sold 200 million units so far…
A new documentary about Steve Jobs that debuted at SXSW over the weekend is receiving the praise of newspapers and the scorn of Apple employees who actually knew the man.
Limefuel announces a 24,000 mAh USB-C external battery pack for the new MacBook that should give it full-day battery life.