A lot of fun, interesting, and historical Apple news today:
Take fun retro photos with BitCam, a 20th anniversary gift app from Iconfactory.
Facebook's iOS app now supports upload and viewing of 360° spherical photos
Two more metro areas — and one national rail service — gain transit direction support on Apple Maps
Apple co-founder and legend Steve Jobs met with the head of a team building a lightweight and inexpensive car way back in 2010
The text version of this post can be viewed below.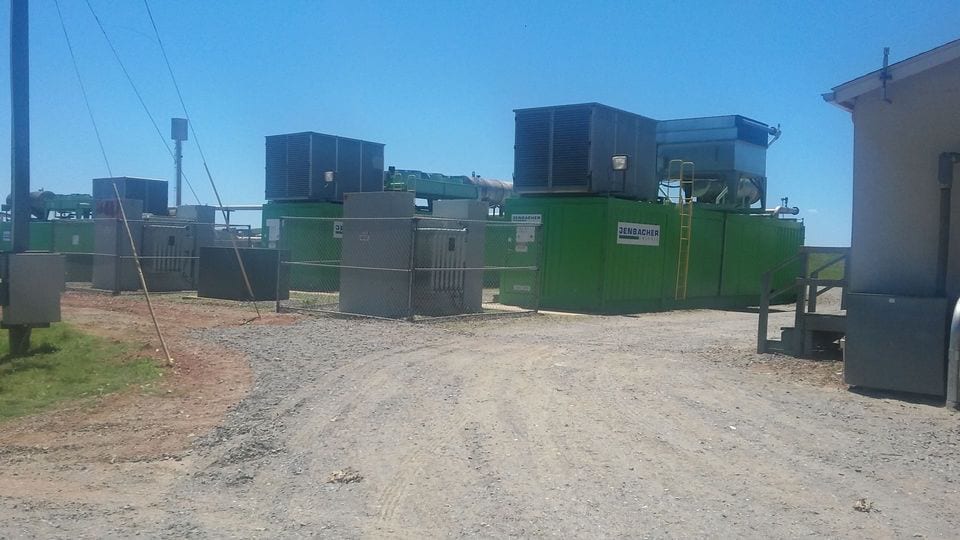 The lease, approved by the Board of Commissioners, provides the Cupertino, California-based company with about 3.7 acres on the Blackburn Resource Recovery Facility in Newton, North Carolina. Apple's renewable energy facility will use treated methane from the landfill to create electricity using fuel cells.
For the first five years, the annual rent owed to the county will be $1,500 per acre, for a total of $5,569.50 per year, according to The Hickory Record. From the sixth year onward, the rent price will fluctuate based on changes in the Consumer Price Index for the South Region, but will never go below $1,500 per acre, the article adds. The lease lasts for 16 years with an option to go five years longer.
---
Aurora HDR: The only Mac app you'll need for High Dynamic Range photography