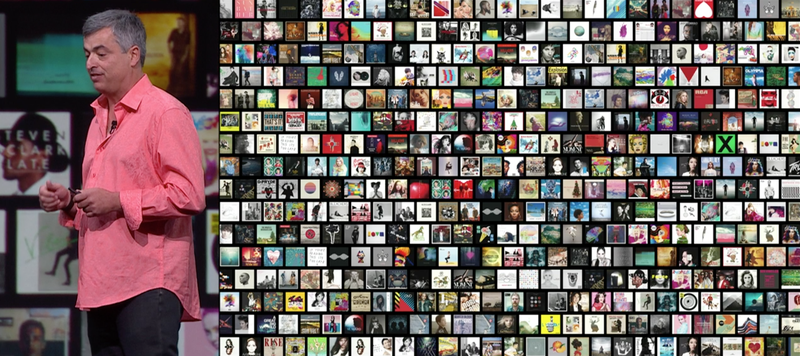 Another day, another AWT News Update. Today we look at some Watch stats and apps, an acquisition, a CarPlay story, and discuss whether or not every song in the world will really be available on Apple Music.
Thanks to Marketcircle, our sponsor this week!
The Apple Watch now has over 6,350 apps available
eBay delivers an Apple Watch app
2016 Cadillacs are coming with CarPlay compatibility
Incipio acquires ClamCase
Guess who's missing from the Apple Music service?
Don't want to listen? Read the top stories below.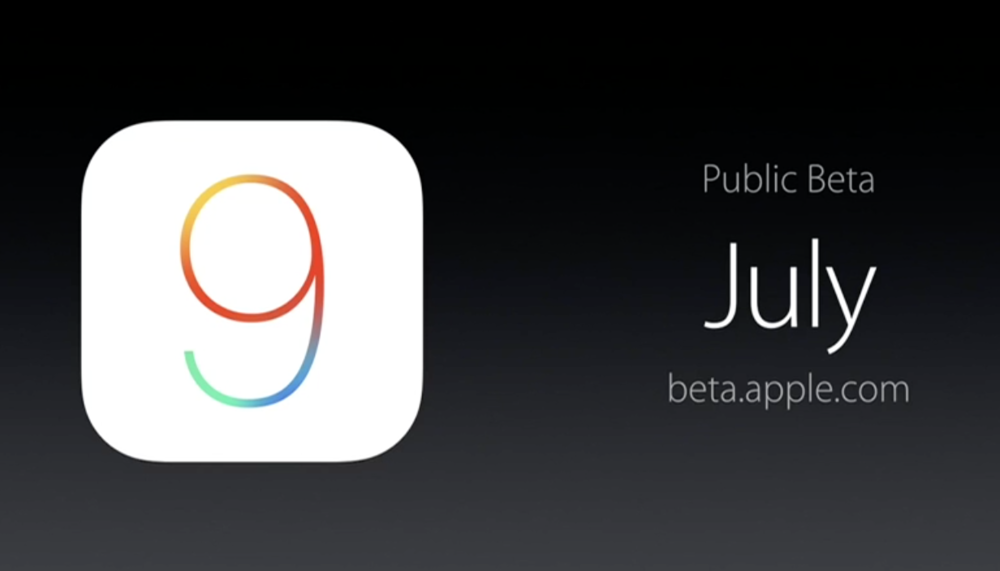 The temptation of beta software is real. Please approach it with caution.
At yesterday's WWDC keynote, Apple CEO Tim Cook announced that his company would release a public beta of OS X El Capitan and iOS 9 later this summer. When finished, both operating systems will feature a slew of compelling features and improvements, many of which I can't wait to try. That's "when finished". Meanwhile, these betas are incomplete, imperfect and intended for people who are willing to identify problems on Apple's behalf.
You're welcome to join the pool of testers. Just be aware of a few things first.
You should not install either beta OS on your mission-critical production machine. Sure, you could run a virtual machine, but I don't recommend it.
If you're going to proceed, make a backup and test the backup. Ensure that it's healthy and that you can restore without a problem. You don't want to brick your machine, even a secondary testing device.
If you're simply looking to try the new features now, I strongly urge you not to. Autumn isn't very far away. Let the talented developers behind these releases get everything perfect for you.
Patience is a virtue; bricking your machine is a pain in the a**.
I want that giant cursor thing, too. It's wicked cool. But I've got one Mac, which I use to earn a living. I'm just going to wait.
Comment from Steve: That being said, I installed OS X El Capitan on a partition on an external Thunderbolt drive. Upon booting, it didn't recognize my Apple Wireless Keyboard or Magic Trackpad. After digging out a USB keyboard and mouse, I finished the installation. Typical to first betas, OS X El Capitan is slow, some features are buggy (I still haven't been able to get Mail to work…), and others will ruin your iCloud data if you allow them to convert that data to a new format. Listen to your Uncle Dave – wait!