This is one of the longer AWT News Updates in recent history. Today we cover:
A new sports video camera with build-in LTE connectivity
The 2017 Porsche Panamera will make a nice iPhone accessory…
New betas of OS X 10.11.6, iOS 9.3.3 and tvOS 9.2.2 are out
Cirrus Logic announces a MFi Lightning development kit
The text version of the podcast can be found below. To play the podcast, just click the triangular "play" button on the embedded player below.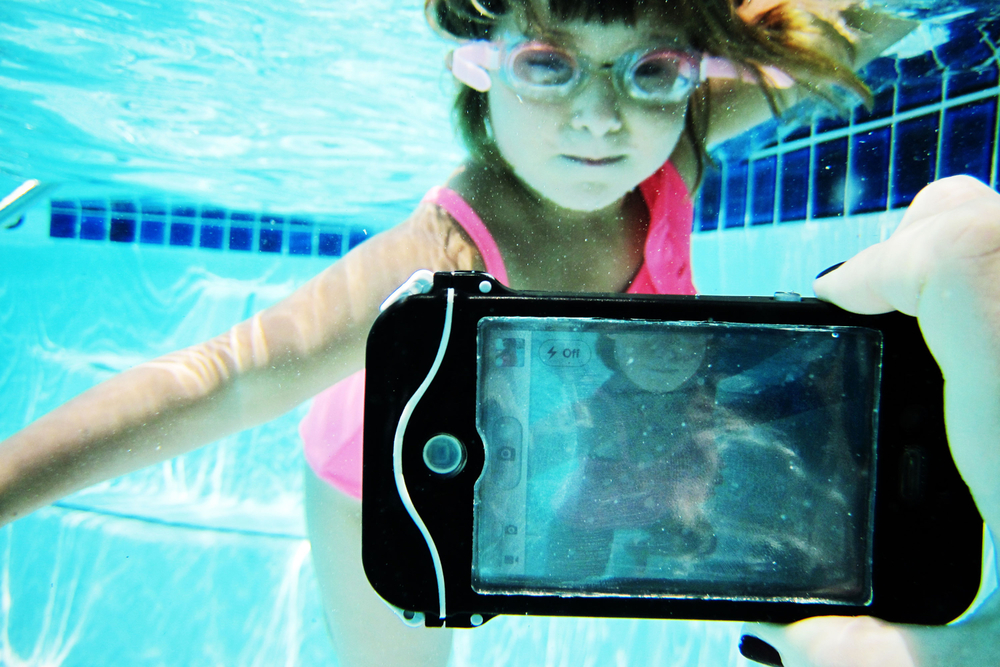 The rumor mill says the upcoming iPhone 7 will be waterproof. A new Apple patent filing (number 20160190719) for "waterproof board-to-board connectors" hints that this may be true — and perhaps indicates the second generation Apple Watch will also be waterproof.
The invention is for board-to-board connectors that provide durable connections by providing a seal between board-to-board plugs and receptacles. The seal may be an O-ring, gasket, or other seal.
The seal may protect contacts on the board-to-board connectors from exposure to fluids, such as water or other corrosive fluids. This seal may provide a level of redundancy with one or more seals protecting a device from external fluids, such as a seal at or in the device enclosure.
Speaking of the iPhone, future versions of the Apple smartphone may use "crowd sourcing information to fulfill user requests," according to a newly granted patent (number 20160188738). It would provide methods, systems, computer readable storage medium and user interfaces for a digital assistant such as Siri to crowd source assistance or information from one or more external information sources and generate a response to a user request based on the crowd sourced information or assistance.
These external information sources could include include expert information services, general information sources, and forums where answers to questions are provided in structured, semistructured, and unstructured forms by members of the public. In addition, crowd sourced information and answers can be stored in a crowd-sourced knowledge base that facilitates searching based on natural language queries or structured queries derived from subsequent user requests.
Moving on: wouldn't you like to be able to wake up your iPhone or iPad by telling it, for example, "good morning, Siri" and it awakens upon recognizing your voice. It could happen. Apple has been granted a patent (number 20160189716) for "speech recognition wake-up of a handheld electronic device."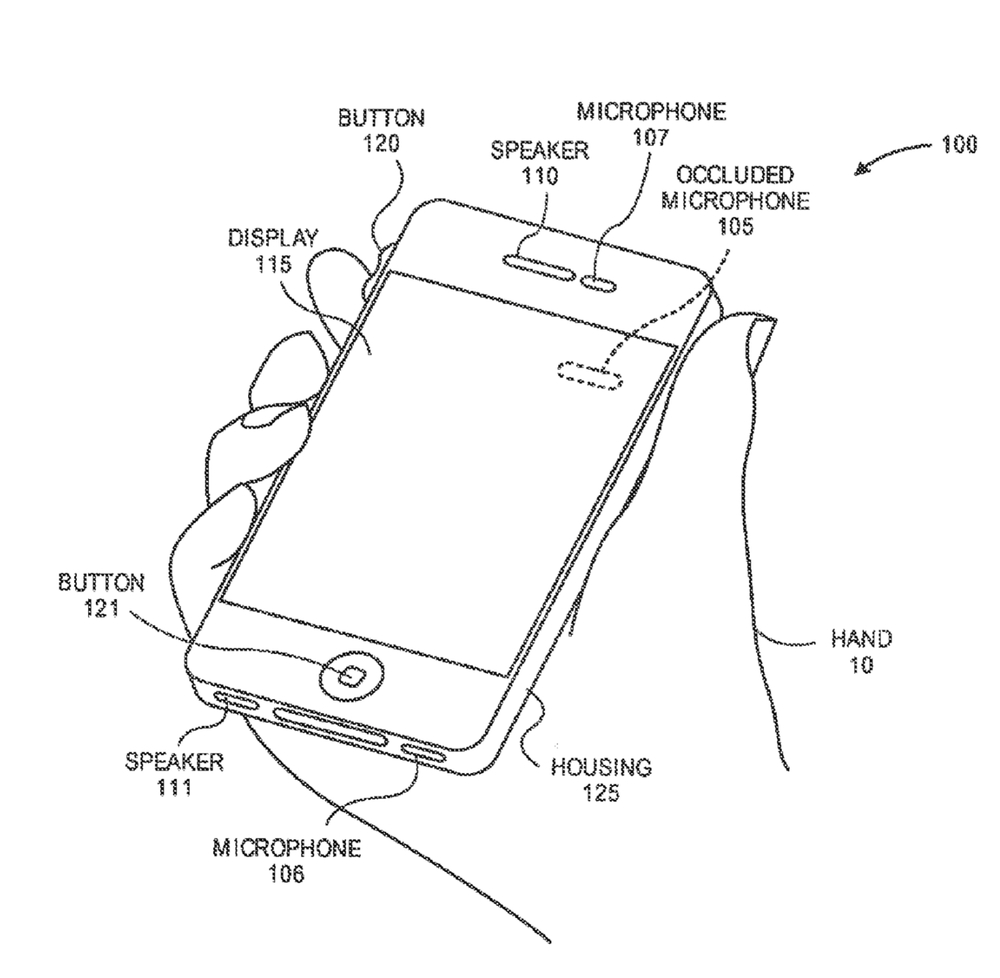 The invention involves a system and method for parallel speech recognition processing of multiple audio signals produced by multiple microphones in a handheld iOS device. The primary processor could "rest" in a power-saving mode while an auxiliary processor remains active.
The auxiliary processor then monitors the speech of a user of the iPhone or iPa to detect a wake-up command by speech recognition processing the audio signals in parallel. When the auxiliary processor detects the command it then signals the primary processor to transition to active mode.
---
Creative Kit 2016: Six powerful Mac photography apps with over 500 creative tools