It's the Friday before a big Apple announcement, which means that our stories for today are all over the map:
Be sure to visit Apple World Today or our presence on Twitter or Facebook on Monday for more information about the Apple announcements
The 4th-generation Apple TV now supports four more networks in Universal Search
Bluetooth 5 is going to be officially announced next week
Faux Apple employees are behind two thefts of iPhones in New York
The text version of the podcast can be viewed below.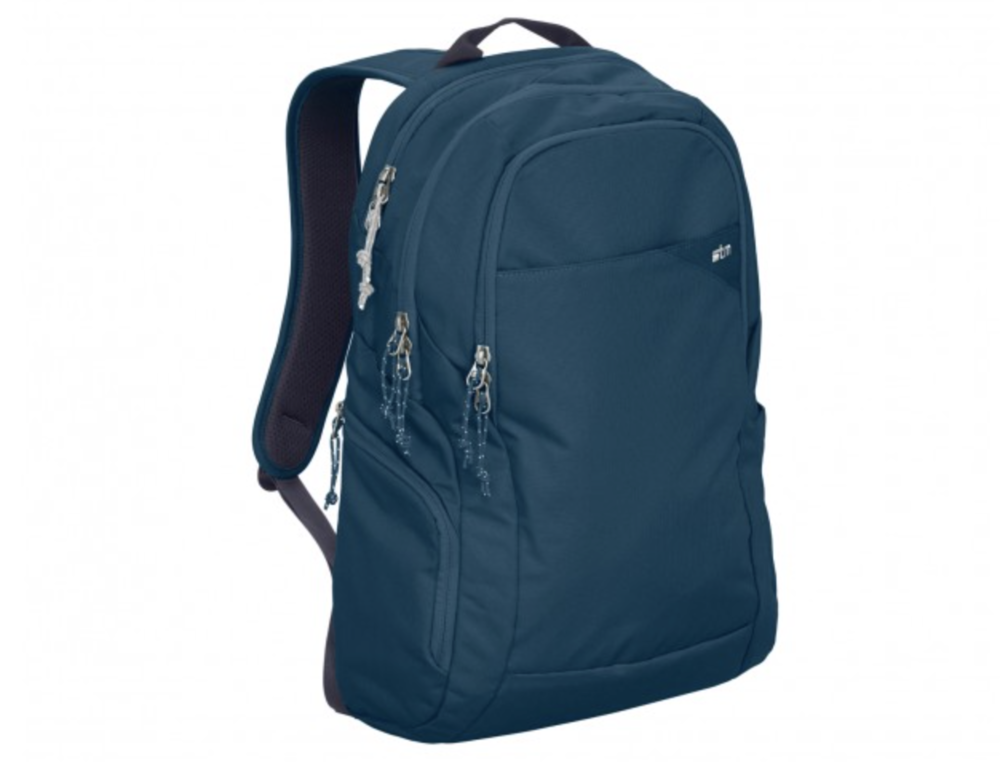 With all the talk about the 12-inch MacBook, it's hard for some people to remember that Apple makes an amazing 15-inch MacBook Pro. With the power of the top-end MacBook Pro comes a necessity to keep it protected while in transit, and that's why the STM Haven 15-inch Laptop Backpack (US$99.95) is a perfect product for the current or prospective MacBook Pro owner.
Design
Over the years we've seen some good and bad backpack designs for laptops. The best ones are usually sleekly designed with no dangling straps or unnecessary frills, and that's the case with the Haven backpack. It comes in four different colors — black, Frost Grey, Moroccan Blue, and steel — and is made of a tough 300 denier dobby.
The inside of the backpack is lined 200 denier poly that creates a smooth surface for easy insertion and removal of your MacBook Pro. There's a lot of room inside: a full 20 liter capacity makes this bag perfect for carrying your tech gear and other life essentials. The Haven weighs just 1.87 lbs (0.85 kg), so it won't slow you down with extra bulk.
The Haven uses a separate zippered compartment to hold not only your MacBook Pro, but a tablet as well. Both are suspended above the floor of the backpack so that they won't bang against the floor when you take the backpack off. There's padding along the front and back, and extra-thick pads in the corners.
Probably the best thing about the Haven design is that it uses an STM proprietary cable routing system with special pockets, ports between sections, and built-in cable management so that devices can be charged while in transit (you'll have to supply your own external battery pack, though!).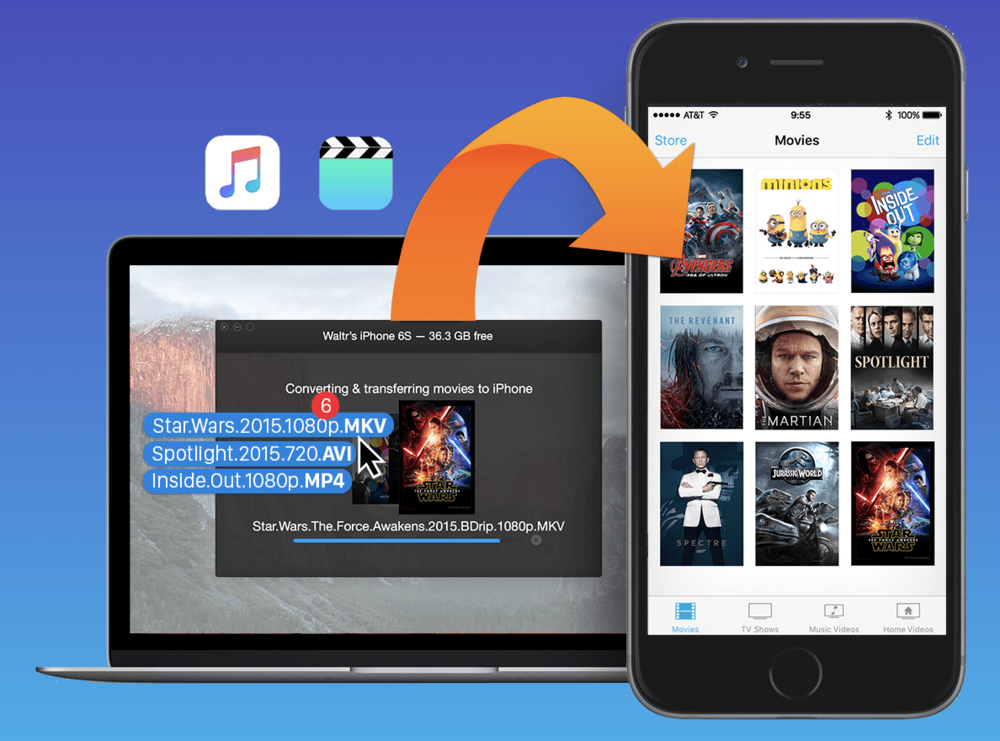 Many past and present Apple World Today staffers are fans of Softorino's WALTR, an OS X (or shall we call it macOS?) app that speedily converts and transfers any video or music file over to your iPhone or iPad.
It doesn't matter what music format (FLAC, MP3, ALAC), video format (MKV, AVI, MP4) or ringtone file (M4R) you have on your Mac. Just run WALTR with your iPhone or iPad attached to the Mac, and the files are converted to the proper formats for the Apple Music and Videos apps.
Softorino has been a great supporter of Apple World Today in the past, and their support continues with this 30% discount on any WALTR license. Whether it's the single license (usually $29.95) or the $79.95 WALTR family pack, you'll be able to chop 30% off the top immediately just because you visited our site.
To take a look at WALTR's capabilities and take advantage of the deal, just click that big, beautiful banner ad for the app in the right sidebar or click any of the links in this post.