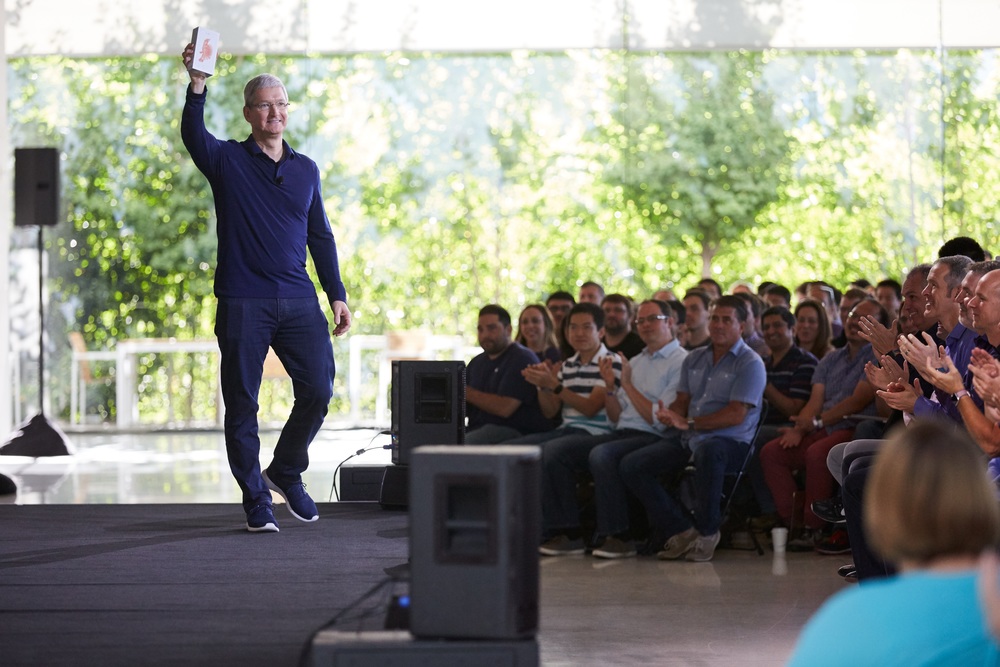 A reason for celebration, a reason for hesitation, a reason for anticipation and a really good reason to join Team AWT today.
Over one billion sold!
Apple's the number two smartphone manufacturer
LG Display goes all-in on OLED displays, possibly for future iPhones
We give you another good reason to join Team AWT
The text version of the podcast can be read below. To listen to the podcast here, click the play button on the player below.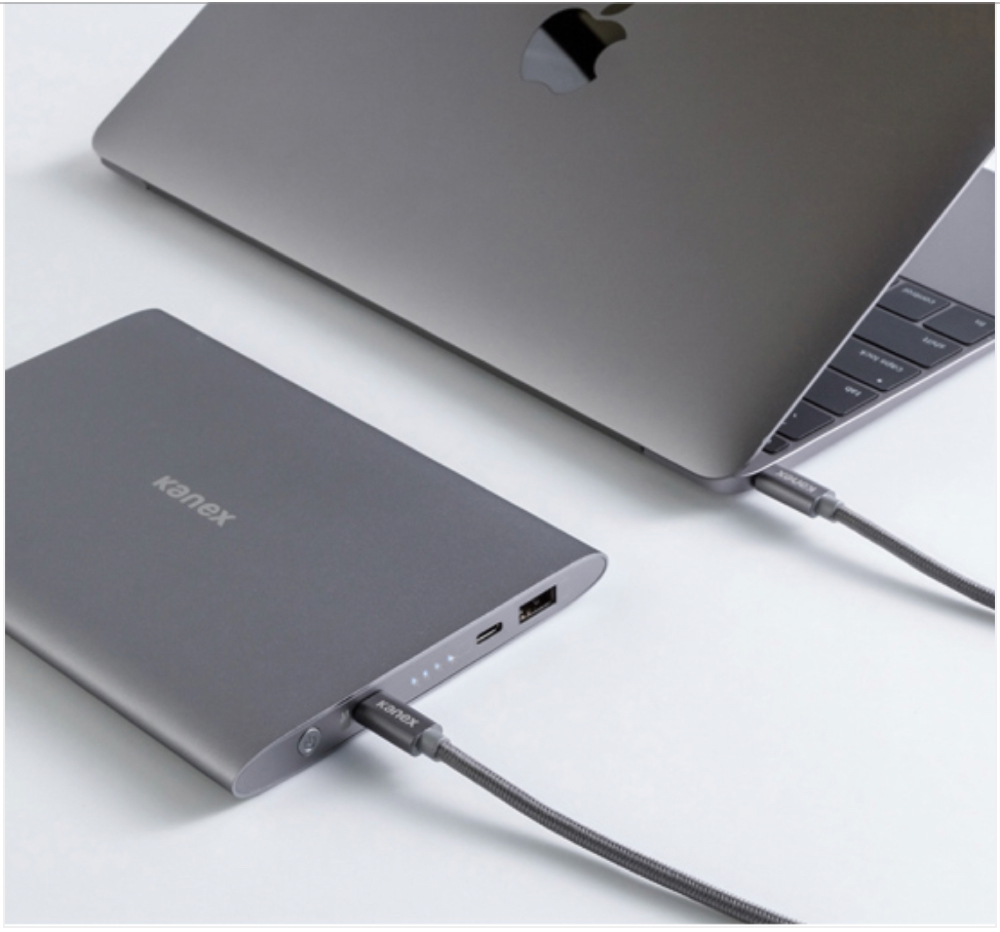 It offers two charging ports, so you can charge two devices simultaneously, even when one of the devices is a laptop. The USB-C output port is 5V at 3Amps and the USB-A port is 5V at 2.4Amps. This means you can charge a MacBook and an iPad Pro at the same time. (The Kanex GoPower doesn't work with some PC ultrabooks, I'm told, but that wasn't a concern for me.)
The battery has a total of 55.5Wh power. It charged my MacBook from less than 10% of juice to 100 percent in about two hours. It charged the iPad Pro at about the same rate. That's not super fast, but it's adequate.
Also, even though the GoPower USB-C sports a 15W USB-C output (5.0V x 3A), you don't get the full 15W when charging your MacBook. You'll get about 6.8W, so charging your Mac laptop with the Kanex battery pack will be less than half as fast as charging your MacBook with its adapter. Also note that the GoPower USB-C Portable Battery needs about hours to recharge when it's depleted.
When it's time to recharge, just plug the included USB-IF Certified USB-C cable into the battery pack's input port, then to a USB-C power source. A USB-C to USB charging cable is also included, so you can charge via a standard USB power source if you wish.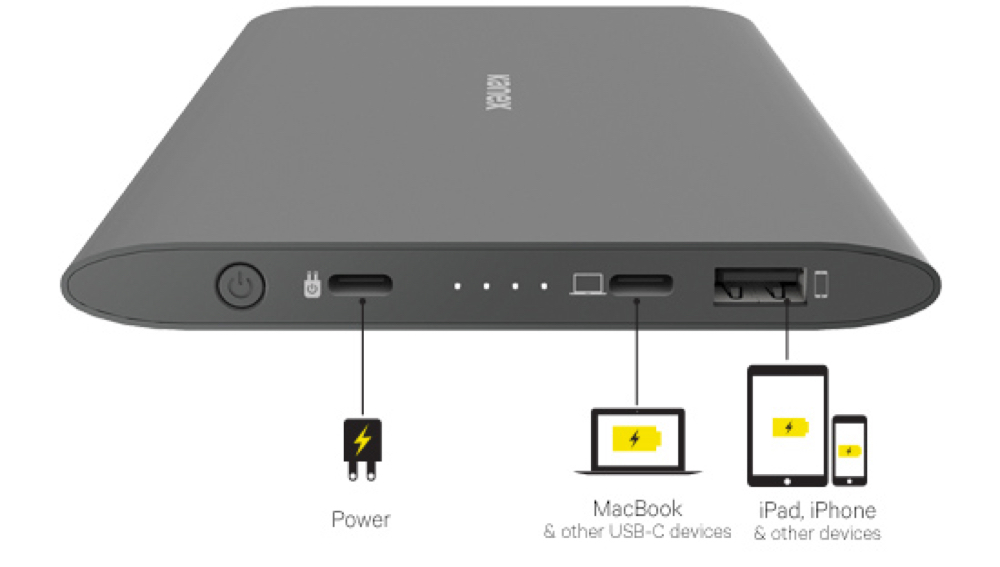 You can charge both your MacBook and the GoPower USB-C battery via pass-thru charging. To use pass-thru charging, connect the battery to a power adapter via its charging port, and connect your Mac laptop to the battery via a separate USB-C cable.
One really convenient feature of the GoPower USB-C Portable Battery is its "priority charging detection." If you have devices plugged into the battery and plug the battery into a power supplier, the portable battery will detect your device, charge it first, then charge itself. It also sports safety features such as surge protection.
Looks aren't everything, but if you're using an accessory with the good-looking MacBook, might as well use an attractive one. And the GoPower USB-C isa handsome peripheral with its slim (6.87 x 4.80 x 0.5 inches), relatively light (about a pound), space gray aluminum body with curved sides.
LED indicators show the power level of the portable battery. You can press the power button to see how much charge is left on the battery. And can press and hold the button to disable charging.
The GoPower USB-C doesn't work (nor is it meant to) as a power adapter replacement for a MacBook. However, its great for slowly charging the laptop while it's in use and for charging multiple devices. For those reasons, it's a fantastic accessory to have for business trips, weekend get-aways, and vacations.
---
Gemini 2 – Eliminate duplicates and free up space on your Mac