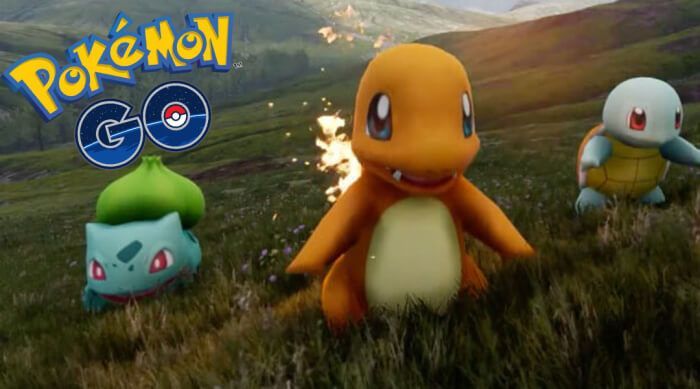 What's new in the world of tech today? If you have about 3 minutes, we'll let you know!
Pokémon Go broke records this month
Verizon may be acquiring Yahoo! as soon as next week
One Apple supplier reports higher expected revenues for the September quarter
Make sure your Mac and iOS devices are updated, as a recently-discovered security weakness could make it possible for malicious parties to install malware on your device by sending you a picture
The text version of the podcast can be read below. To listen to the podcast here, click the play button on the player below.
Virtual Node Controllers (VNCs) are apps that make "headless computers" possible. Whether you have a Mac server, a classroom full of Macs, or maybe just one Mac mini you're using as a media server, VNCs make it possible to view or control those Macs and other PCs from a remote location. Today we have one of the best VNC apps for Mac available at over 50% off — Screens 3 is now just $12.99 instead of the usual $29.99 price. Here are some of the features packed into Screens 3:
Remotely access your other computers on your Mac
Set up an action that triggers each time you disconnect (e.g. Log Out Your User, etc.)
Protect your data by connecting via an SSH tunnel
Get one-time guest access to someone else's Mac without logging in
Customize a toolbar w/ important shortcuts
Connect to multiple displays at once
Send & receive content using Screens' clipboard functionality
Enjoy multi-touch features you use on your Mac trackpad
This deal doesn't last forever, so be sure to take advantage of it today!
And that's not all that's about to go away forever – our giveaway of a brand new Apple 12-inch Retina Display MacBook worth $1,299 happens soon, so if you haven't entered yet, do it today! You only have until Friday, July 29th to enter.