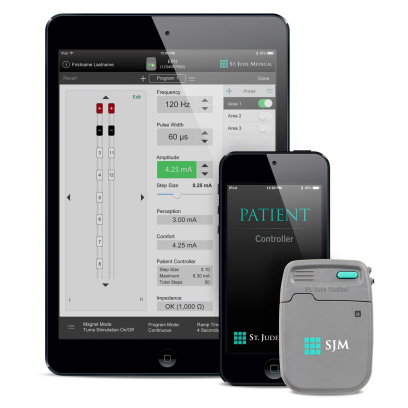 What's the Apple news today?
e-SIMS
A class action lawsuit against Apple by disgruntled California Apple Store employees
The latest accessory for your iPod touch: a spinal cord stimulation trial system
Misfit's Flash and Flash Link put the cheap in activity tracking
Listen to the podcast below, or read the text version below that.
In a move that is being widely applauded by developers, Apple is disallowing iOS 9 beta users to submit app reviews. The change came with yesterday's release of the fourth iOS 9 beta, and is designed to prevent negative reviews caused by beta incompatibilities that are usually fixed prior to the final release of a new version of iOS.
When testers running iOS 9 beta 4 attempt to post a review, an error popup appears saying "This feature isn't available. You can't write reviews while using a prerelease version of iOS". Many apps run as designed under the beta OS, but there are some that have experienced crashes or slow response when running under iOS 9. 
Developers have noted that some of their popular titles have experienced a drop in average star rating since the iOS 9 public beta was released. Sadly for the developers, they cannot submit patches for the iOS 9-caused issues at this time, so the problems will remain unfixed until iOS 9 is in general release this fall. 
It is unknown if Apple will extend this policy to the public beta of OS X 10.11 El Capitan, but in our opinion it would be a good idea.