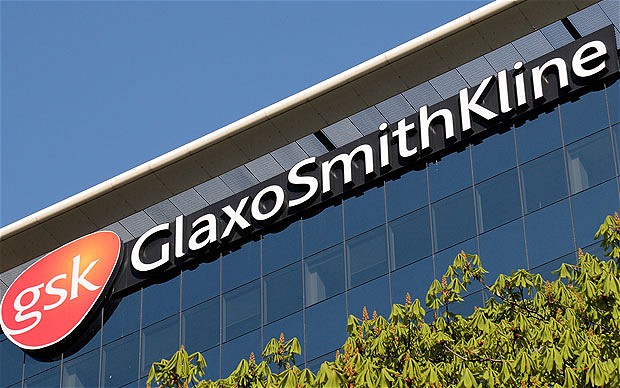 Here's what's new in the world of Apple today:
Apple's giving Greek iCloud users a free month of service
Rumors abound about the 12.9-inch iPad Pro
ResearchKit is finding a home in big pharmaceutical companies
British man arrested for plugging an iPhone in for a charge… on a train.
The all-text version of the podcast can be seen below if you'd rather not listen to my voice. 🙁
Burberry's Apple Music channel will kick off with exclusive videos from emerging British artists that will be filmed at the Burberry Womenswear show. The show is scheduled to take place Sept. 21 in London.
Burberry has been commissioning work from and filming British recording artists since 2010 as part of its Burberry Acoustic program. The 100 or so performances that have come out of that project have been shown on YouTube.
"I am excited about our partnership with Apple on this amazing platform which will enable us to take what we do now with Burberry Acoustic and share it with an even bigger audience," Christopher Bailey, Burberry's chief executive and chief creative officer, told The New York Times.
Apple Music, Apple's music streaming service, launched June 30 for iOS and Mac OS X devices in over 100 countries. Android is next, and Apple anticipates attracting 100 million paying subscribers.