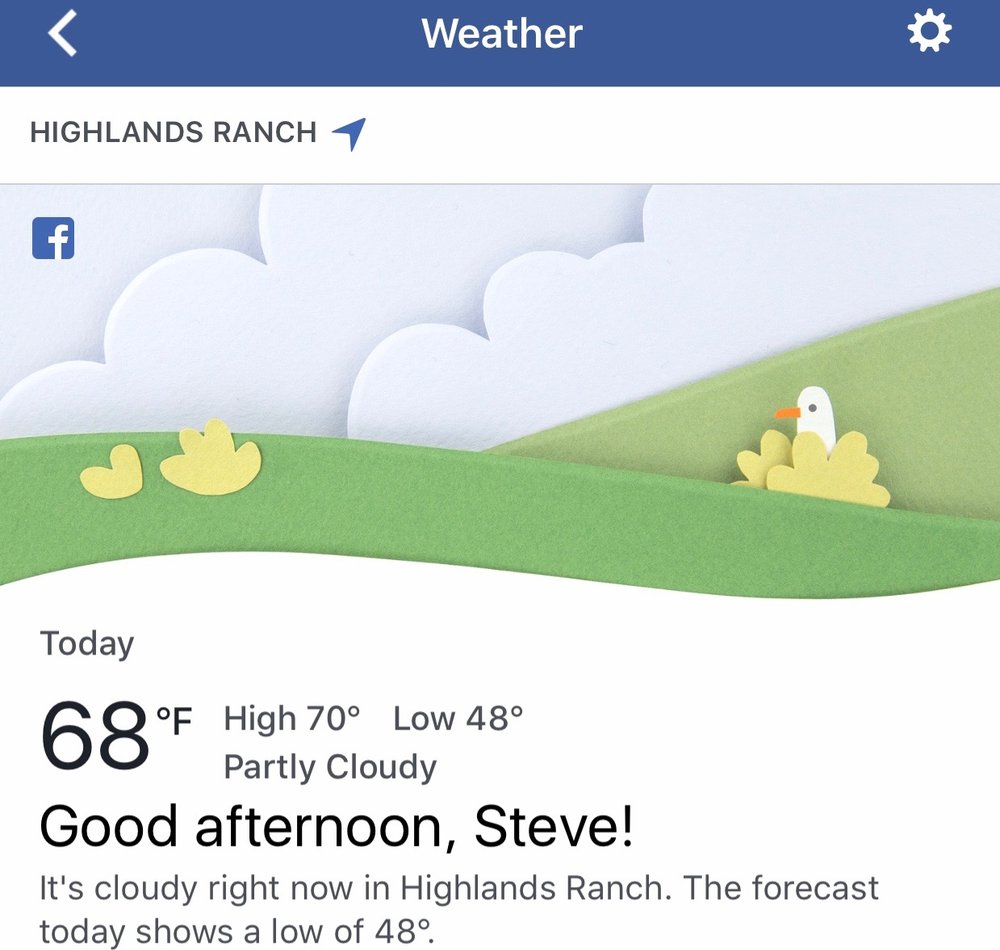 A rather sparse Apple news day today, but we have some stories that will make your day:
That great Apple Pro Apps Bundle for Education is now available in over 30 more countries
Five Apple execs made Billboard's Power 100 list
The Facebook app for iOS has some fascinating new features; Weather and Find Wi-Fi
The text version of the podcast can be viewed below. To listen to the podcast here, click the play button on the player below. Note to Apple News readers: you'll need to visit Apple World Today in order to listen to the podcast.
Subscribe to the Podcast
Text Version
This is Steve Sande for Apple World Today, and you're listening to the AWT News Update for February 9, 2017.
A few weeks ago we covered Apple's Pro Apps Bundle for Education, which provides all of Apple's professional audio and video editing apps for Mac in one package. It includes Final Cut Pro X, Logic Pro X, Motion 5, Compressor 4, and MainStage 3, all for just $199.99. That's about $225 less than what Apple would normally charge for the same software, and the bundle is available to faculty and staff at educational institutions and college students. Today, Apple added pretty much the rest of the world to the Pro Apps Bundle for Education, with over 30 countries being put on the list instead of just the good ol' USA. Big names include Australia, Brazil, Canada, China, most European countries, Japan, Malaysia, and Russia. Prices vary depending on exchange rates, but in the European states it's priced at €229.99.
The success of Apple Music has been quite amazing, with the service earning the number two spot on Billboard's on-demand music listing behind Spotify. That success put five Apple executives on Billboard's Power 100 list, which is a list of the major players in the music industry. In fourth place on the list behind executives from Live Nation, Universal Music, and Spotify is the trio of Eddy Cue, Jimmy Iovine, and Robert Kondrk. Much further down on the list in 67th place are Apple's Larry Jackson and Bozoma Saint John.
It sometimes boggles my mind at what you can find in Facebook, and today's find was a real surprise. There's now a new weather forecast section in the iPhone and iPad apps and on the web. Powered by Weather.com, the weather can be brought up by simply tapping on the "hamburger" menu in the lower right corner of the iPhone app and then tapping on Weather. It will show your current location by default, and other cities can be added easily through Weather settings. The other surprise? A new feature called Find Wi-Fi that will look for nearby free and public Wi-Fi networks. That service requires that the Facebook app always has location access, but should you need Wi-Fi it can be a real help.
That's all for today; I'll be back tomorrow afternoon with another edition of the AWT News Update.