Some great Apple-related news stories today, straight from Steve's mouth to your ears:
A video showing what appears to be the next iPhone being tested surfaces on the web today
Apple's Apple Store app (try saying that quickly three times) got an update today
We tell you how many contacts, calendar events, reminders, and bookmarks you can store in iCloud
The Wall Street Journal's Joanna Stern shows just how slow chip card transactions are, and why services like Apple Pay are the answer
The text version of the podcast can be read below. To listen to the podcast here, click the play button on the player below.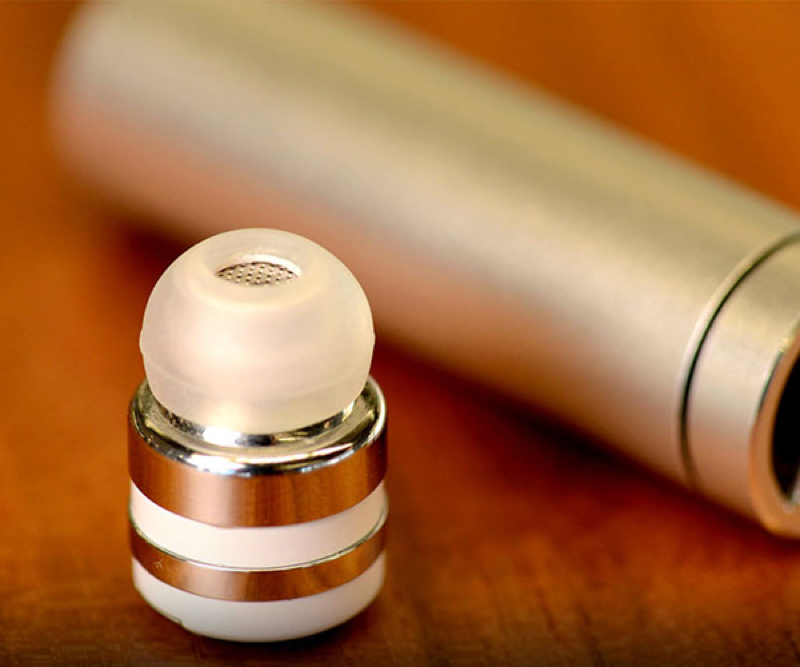 Quoting an unnamed "source with knowledge of the project," the article says it's possible the Bluetooth device will launch in September with the "iPhone 7." Forbes says that, if Apple succeeds, the wireless earbuds will fix a problem that has plagued Bluetooth headphones: limited battery life.
The low-power Bluetooth chip comes from technology developed by Passif Semiconductor, a startup Apple purchased in 2013. Passive manufactures switch-based wireless transceivers with low power consumption and a small footprint.
My take on the rumor: it's true. I expect that, barring any technical problems, wireless earbuds will debut along with the iPhone 7, which will drop the traditional audio jack.
---
Keep your Mac running fast and troublefree with CleanMyMac 3