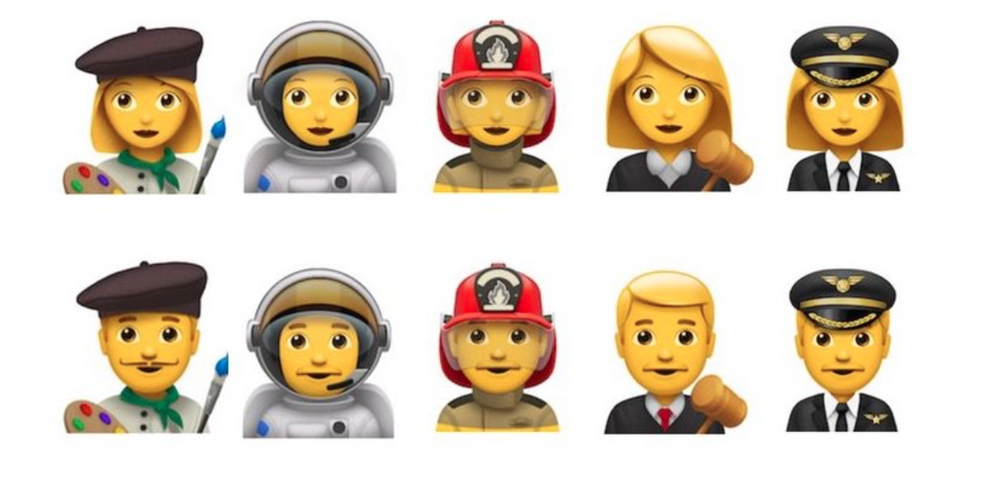 In our Apple news headlines for this afternoon:
Be sure to join Team AWT and enter into our giveaway for a Drobo 5Dt by clicking this link.
Apple wants some new "professional" emoji to be added to Unicode
Code hidden inside the latest macOS Sierra beta shows that future Macs may support second-generation USB 3.1 and Thunderbolt 3
Tim Cook unlocked a big, big bonus for himself today
The US Treasury Department chastised the European Commission's Competition Directorate in a white paper issued today, based on the directorate's pursuit of back taxes from Apple
The text version of the podcast can be viewed below. To listen to the podcast here, click the play button on the player below.