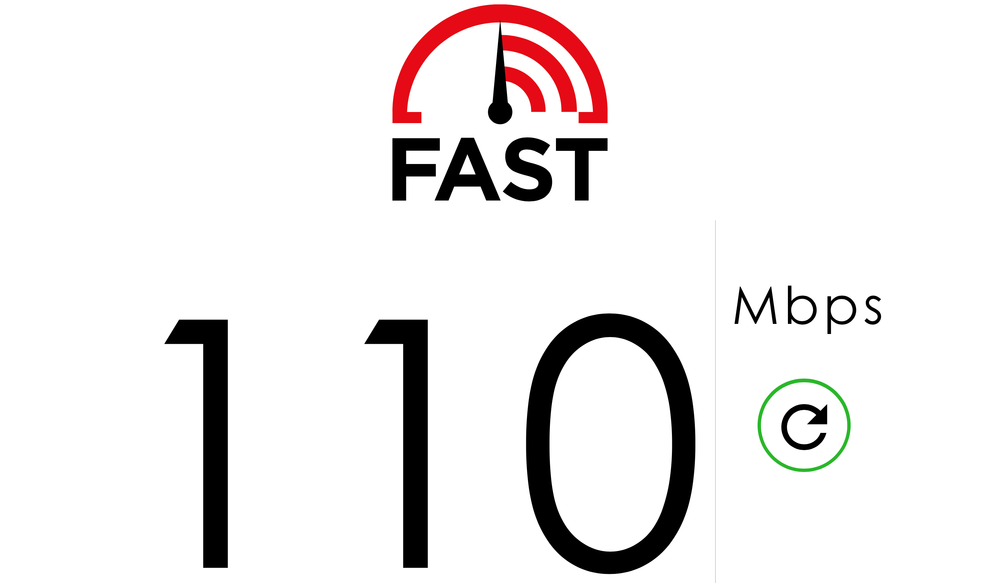 In today's Apple headlines:
An apology to listeners for a missing edit…
Nike appears to have inadvertently confirmed that the Apple Watch 2 will have built-in GPS
Instapaper is sold to Pinterest
Remember the story that said Apple had passed on purchasing Lyft? Well, apparently the company is not for sale, and Lyft is blaming Uber's CEO for the rumors
We tell you about a quick and ad-free way to check your download speeds for streaming
The text version of the podcast can be viewed below. To listen to the podcast here, click the play button on the player below.