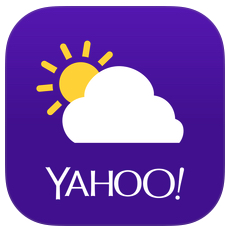 Today was a rather slow news day, but here's what we dug up for you!
Yahoo updated the Yahoo Weather app for iOS to provide near-term rain and snow alerts
Swatch gets a Swiss Trademark for "one more thing". Jerks
And a Think Different Thursday accessibility update from Alex Jurgensen, this week covering "LED flash for alerts"
The podcast transcript can be found below.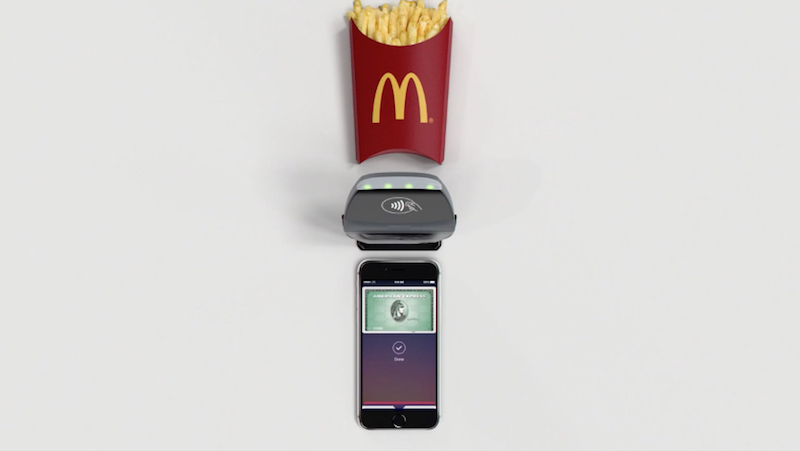 A new 30-second ad from Apple is touting Apple Pay, what it can be used for, and the fact that Apple Pay is now accepted at over 1 million locations.