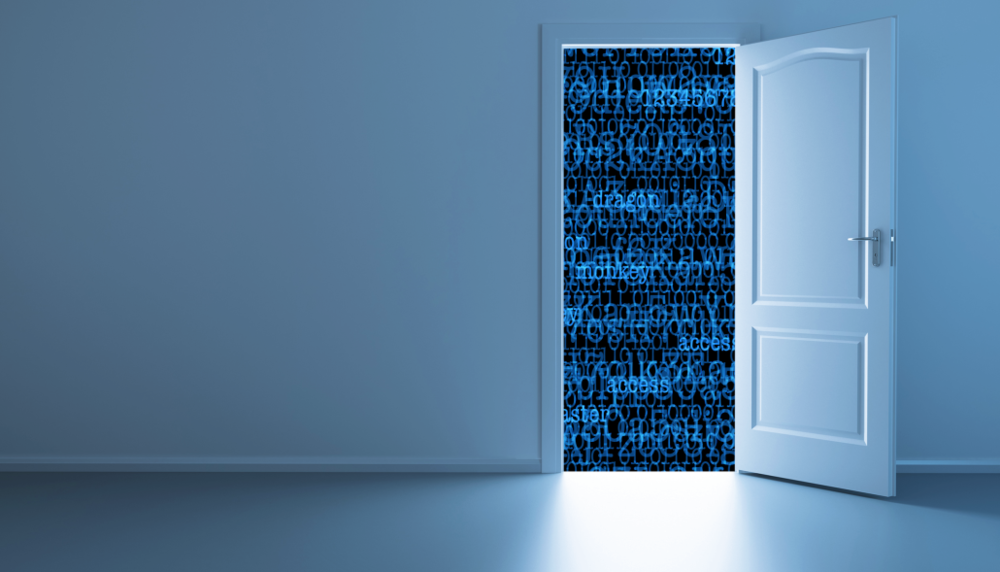 Weird things are afoot in the world of Apple today, some good, some bad:
Google finally updates Google Docs and Google Sheets for iPad to work with Split-View multitasking in iOS 9
Microsoft accidentally gives away the keys to the "secure back door" for Windows tablets and other devices, another reason Apple doesn't want such a back door and the FBI does
Some bad guys tried to get away with stealing laptops from an Apple office in Cupertino (not THAT office in Cupertino, just a small side facility)
The text version of the podcast can be viewed below. To listen to the podcast here, click the play button on the player below.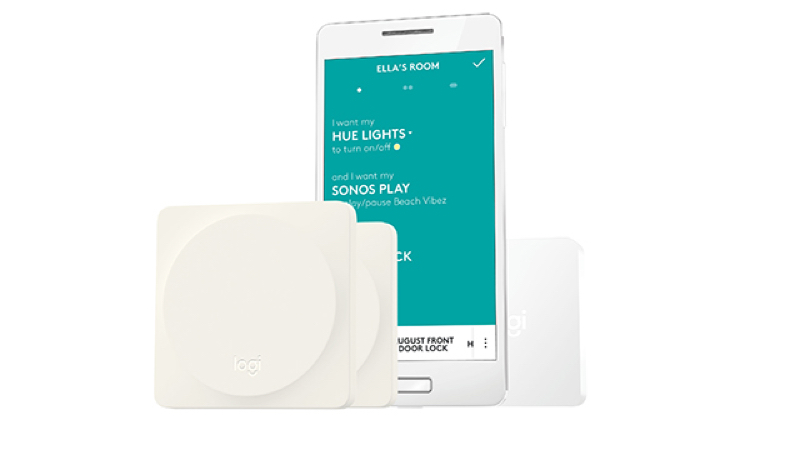 Each switch can trigger three actions using different presses – a single press, a double press, and a long press. For example, you can set individual switches to turn smart products on/off, adjust brightness and scene presets, or access your favorite Sonos music playlists and stations.
The Pop app (available for iOS and Android devices) scans your Wi-Fi network for compatible devices in the home. Then, you can assign individual devices to a switch or combine multiple devices into a single trigger using Recipes — simple combinations of product controls you can set up using the Pop app.
If you want to set the mood with lighting and the music turned up for date night, you can do that easily with a single press of Pop. Or if your kids want the music tuned to a specific playlist or the lights bright to help them concentrate when they're studying, they can easily do that with another press.
Plus, pairing your Pop Home Switch with a Logitech Harmony hub-based remote expands the types of devices that Pop can control exponentially with the addition of every entertainment product Harmony can control. The Pop Home Switch can be used to trigger one-touch Harmony Activities, such as "Watch TV" or "Listen to Music", combining both home entertainment and smart home devices like lights, locks, blinds, and more.
---
Focus CK – the Mac tool for incredible focus and blur effects