On today's AWT News Update:
Apple annouces record financial results for its fiscal 2015 second quarter
Apple has made 27 acquisitions over the past six quarters
The company is adding another $50 billion to its capital return program
A research firm estimates 376,000 Apple Watch pre-orders were delivered over the weekend
Three Made for iPhone hearing aids are now controllable from the Apple Watch
The full text version of the podcast script is available below.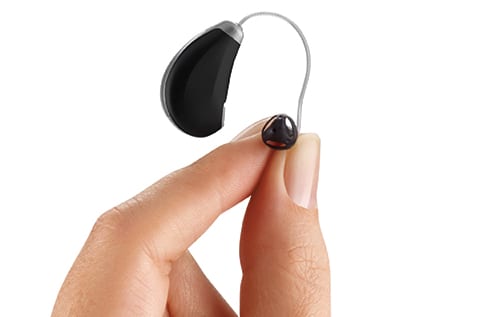 And now some accessibility news. The TruLink app, by Starkey Laboratories, will allow users of its Made for iPhone hearing aids to control many device functions with the Apple Watch. Made for iPhone certified hearing aids can be purchased from health care providers. Additionally, hearing aid manufacturers, ReSound and BeltOne, have released updates to their apps to allow for Apple Watch control. To find these three apps, simply search for "Hearing Aids" in the App Store section of the Apple Watch app.
We'll be back tomorrow with another AWT News Update.